Join Us at AI Experience Boston
Join Us at AI Experience Boston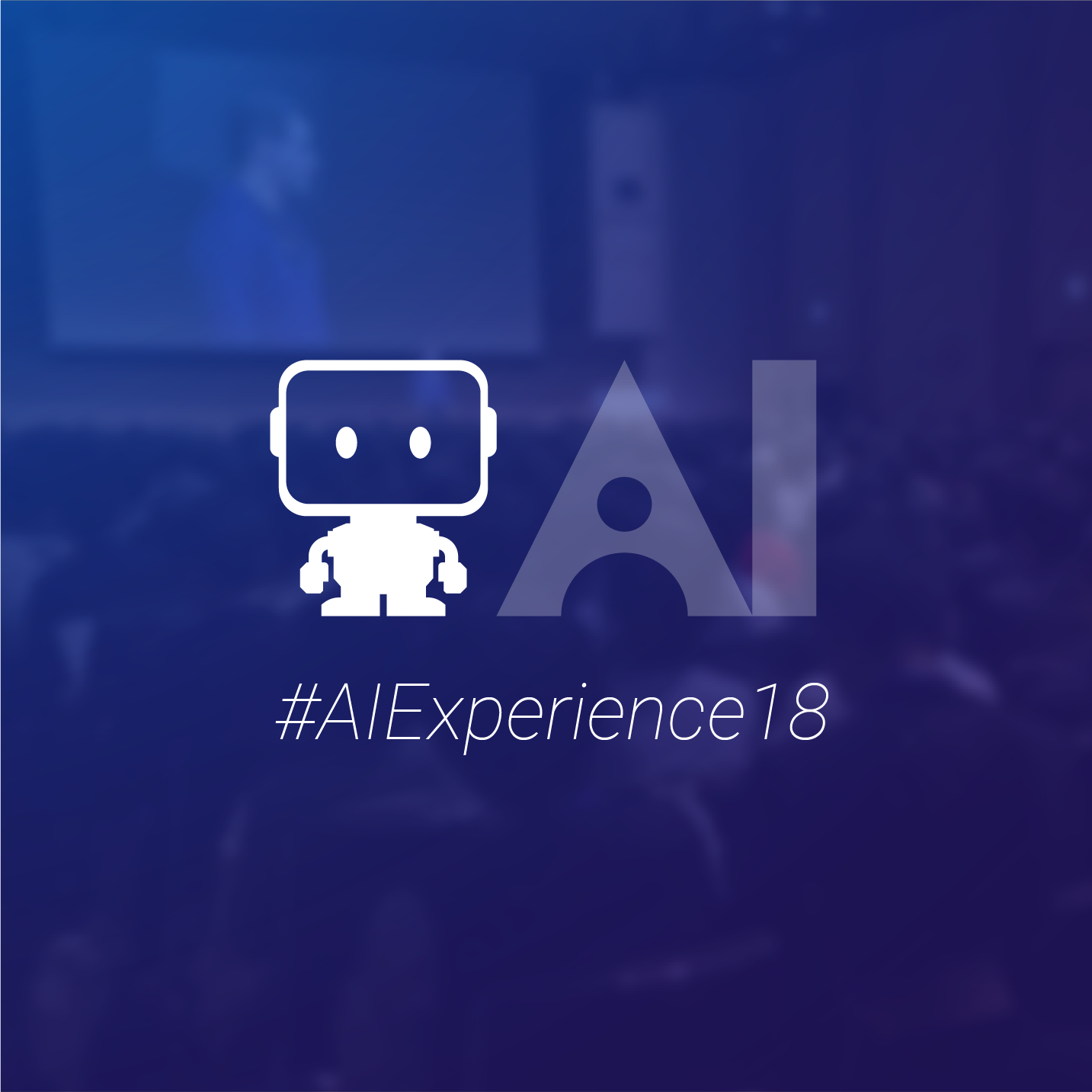 If you would like to see how real companies are putting artificial intelligence (AI) to work today, join us at the AI Experience in Boston on April 12th. The DataRobot AI Experience is a perfect opportunity to hear how AI and machine learning are transforming business.
Thursday, April 12, 2018
Revere Hotel, Boston Common
Why should I go?
Attendees will hear from industry experts in healthcare, software, and data science. Following the presentations, you can network at the Experience AI Demo and Cocktail Reception. Here are the details:
KEYNOTE SESSION 
The event's keynote speaker is Gregory Michaelson, General Manager and Data Scientist at DataRobot. Greg's keynote will focus on why companies should be using AI and how to overcome technology adoption obstacles.
AI PRACTIONERS
Erin Sullivan, Executive Director of Steward Health,

 will discuss how Steward Health is developing cutting edge projects that leverage machine learning.

Andrew Greenhut, Senior Data Scientist at LogMeIn,

 will share how he's using machine learning and analytics to deliver robust business value at LogMeIn.

Jason Mintz, VP of Product at DemystData,

 will talk about how DataRobot helps him sort through the often messy and tedious aspects of data science.
EXPERIENCE AI DEMO & COCKTAIL RECEPTION
After all the presentations, we hope you can join us for the Experience AI Demo & Cocktail Reception. A number of DataRobot demo pods will let you experience DataRobot first-hand, and we will offer free drinks and hors d'oeuvres while you meet and mingle with other AI enthusiasts.
DataRobot's AI Experience is the event for learning more about how industry peers are putting AI to work to solve practical, real-world problems. We look forward to meeting you!

About the author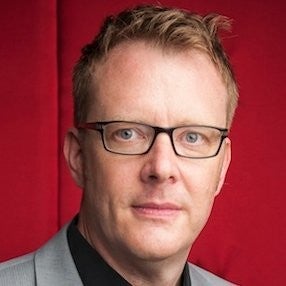 Tim Young
General Manager APAC, DataRobot
He has over 25 years of experience marketing high-tech enterprise products in the data management, analytics, and SaaS spaces. He has run marketing operations for global companies including IBM, Oracle, Netezza, and Workday. Tim brings a practical global perspective to DataRobot having managed marketing teams in Australia, Asia, U.K., Europe, and the U.S.
Meet Tim Young
Subscribe to DataRobot Blog
---