Join DataRobot at Big Data & AI Paris 2022
Join DataRobot at Big Data & AI Paris 2022
Leading French organizations are recognizing the power of AI to accelerate the impact of data science. Since 2016, DataRobot has aligned with customers in finance, retail, healthcare, insurance and more industries in France with great success, with the first customers being leaders in the insurance space.
Next week, we're excited to partner with industry leaders at Big Data & AI Paris, alongside a launch of a dedicated French language microsite. We will be speaking with AI leaders at Big Data & AI Paris 2022 on September 26-27 to share how DataRobot has helped to solve AI and data science challenges in top organizations.
Big Data AI Paris 2022 is France's largest event focused on AI, with over 15,000 participants expected. This year, DataRobot has collaborated on workshop and technology sessions with our partners and customers Octo, Matmut and CPAM to share practical knowledge about AI in organizations operating in the French market.
Learn from DataRobot Customer Sessions at Big Data & AI Paris
Learn directly from top French organizations how they are applying AI to solve unique business challenges. Join these top sessions at Big Data & AI Paris.
How Matmut is Scaling up AI For Productivity Gains
After a successful Proof of Value, French insurance giant Matmut was able to automate its manual predictive analytics process using the DataRobot AI Platform. Deploying DataRobot has helped guide Matmut in forming new internal centres of excellence focused on Data Analytics, Data Science, and Data Engineering, working in collaboration across data, business and IT teams.
Having a single platform in DataRobot is a revolution for us. Everything is just simpler.
Learn more about the business challenges Matmut is addressing with DataRobot in a breakout session at Big Data & AI Paris on Monday, September 26th at 10:00 am. Not in Paris? Read the Matmut story online to understand their impressive results.
Why and How to Leverage Data Science at CPAM Loire Atlantique ?
Caisse Primaire d'Assurances Maladie (CPAM), the national health insurance administration in France, was looking for solutions to meet their requirements of better performance. CPAM Loire-Atlantique leveraged DataRobot to better understand the "work stopped" compensation system to optimize their workforce and streamline costs. Join Christophe Quemeneur, Assistant Director, CPAM de Loire-Atlantique on Tuesday, Sept 27th 16:10-16:35 in Conference room 2 to learn more.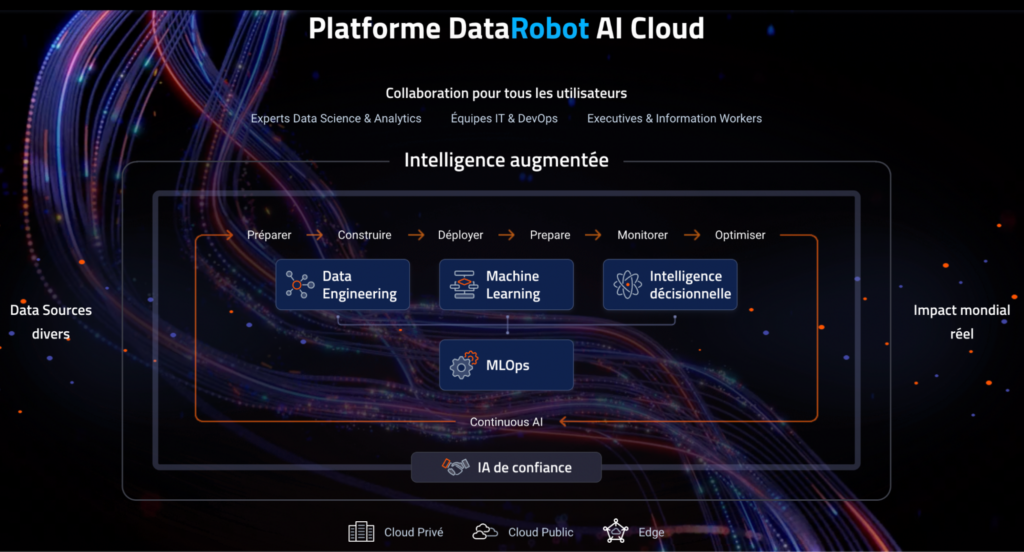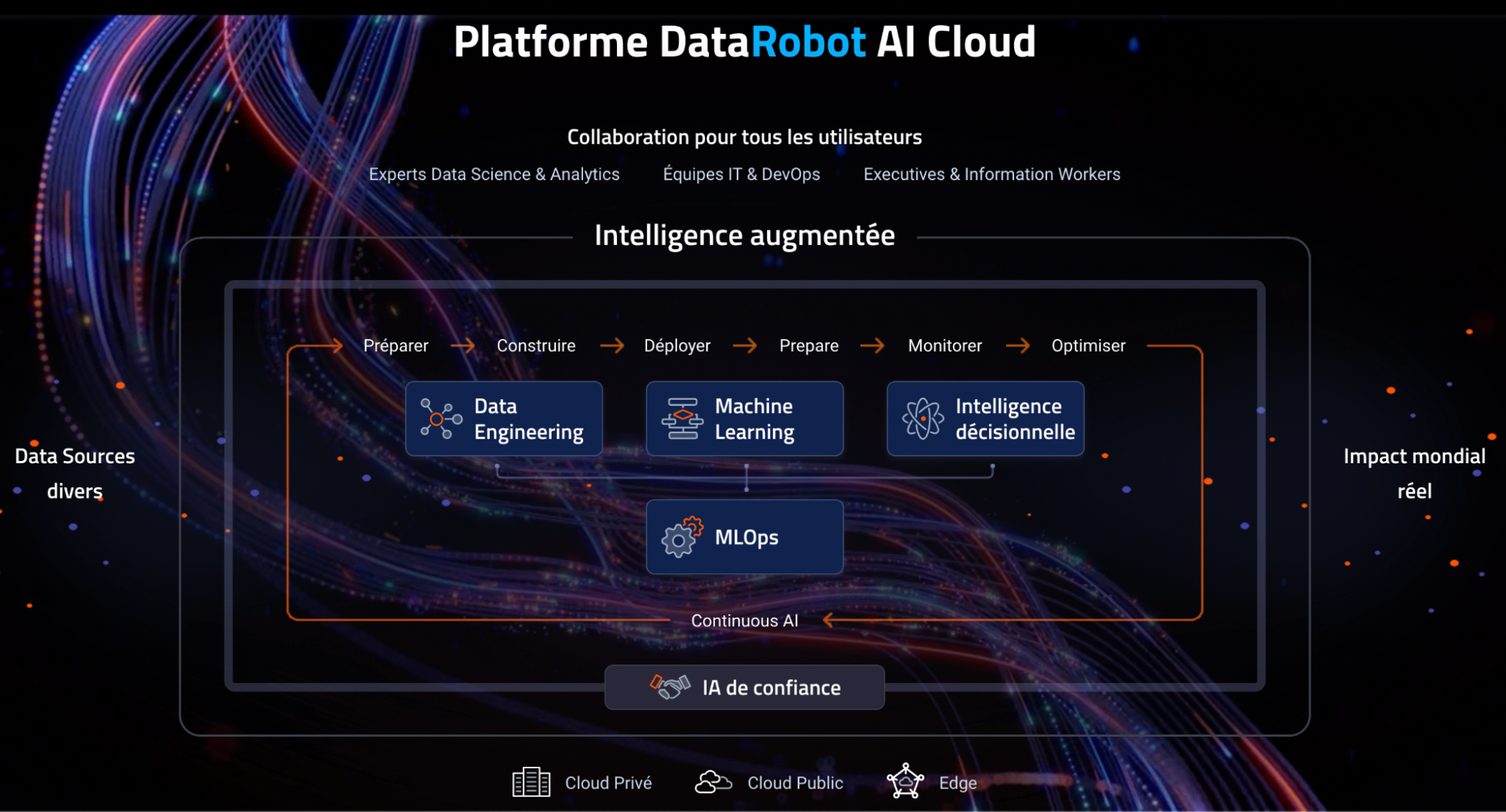 The Democratization of AI in Action with Octo Technology
Organizations are no longer satisfied with "experimental" AI, they want AI implemented in business processes that drive results at scale. Octo Technology and DataRobot will discuss best practices for building a robust team that takes AI projects through from inception to implementation. Join this session Tuesday Sept 27th at 10:15 am.
To better serve French customers, we're excited to launch a dedicated French language website that details how organizations can apply AI and machine learning to drive clear business results. This site is in addition to our German micro-site launched earlier this year.
Connect with DataRobot at Big Data & AI Paris
Join the leading French organizations who are applying AI to solve the toughest business problems. Will you be onsite at Big Data & AI Paris? Use this link to book a 1:1 meeting with the DataRobot team onsite.
About the author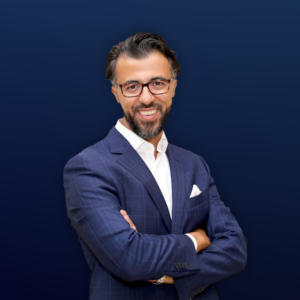 Rabee serves as Vice President, South, Central Europe & Emerging Markets at DataRobot. He has more than 18 years in Software sales experience and management. Prior to DataRobot, he held several leadership positions at BMC Software that spanned across France, Benelux and Emerging Markets. He started his career in Inside Sales, quickly progressing into business development, senior sales engineering and finally into Sales management. Rabee is fluent in Arabic, French, English and is a graduate of Université Paul Sabatier Toulouse III and the London Business School of South Bank University.
Meet Rabee El Mohammadi
Subscribe to DataRobot Blog