Explore the Worlds of Startups and Science with AI Experience Worldwide Speakers Alexis Ohanian and Bill Nye
Explore the Worlds of Startups and Science with AI Experience Worldwide Speakers Alexis Ohanian and Bill Nye
AI Experience Worldwide, our free virtual conference, is just a few weeks away. Despite the uncertainty and challenges of the past year, DataRobot is seeing the positive impact that AI and machine learning are having on our world as enterprises accelerate their AI adoption.
This year's conference theme is "The Hunt for Transformational Growth." We'll be hosting more than 20 sessions that show you how to build an agile, AI-driven enterprise and improve forecasts with actionable results. We'll also offer you a sneak peek at some soon-to-be-released features.
Our keynote speakers at this year's conference are Alexis Ohanian and Bill Nye.
Alexis Ohanian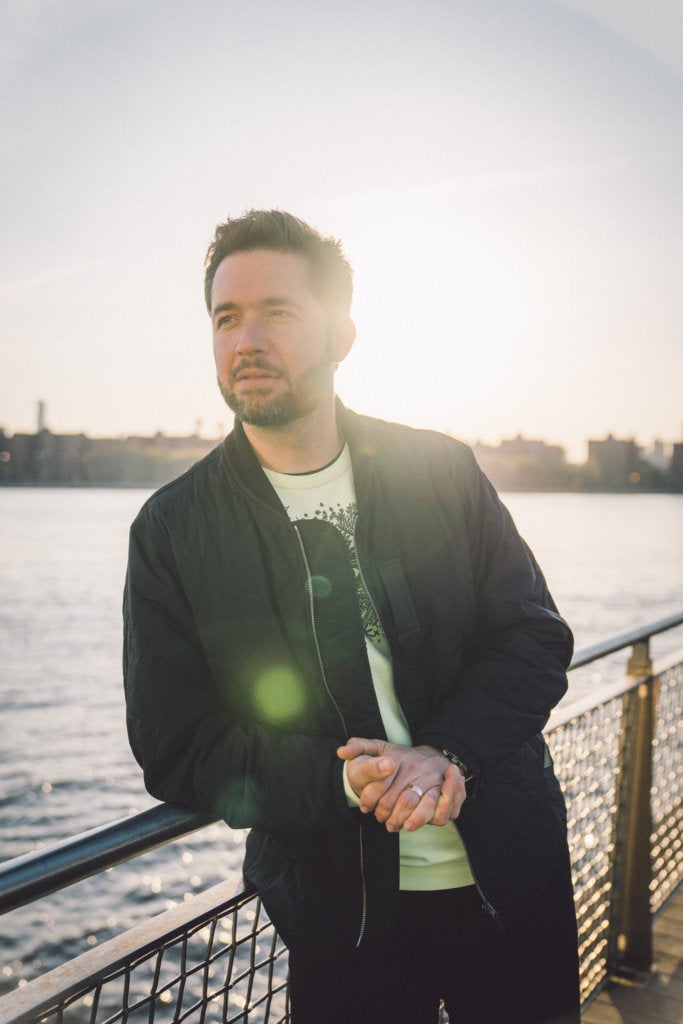 Alexis has built a career as a successful entrepreneur and investor, perhaps most notably as the co-founder of Reddit, aka the "front page of the internet." He wrote the national bestselling book, Without Their Permission, and has been a vocal advocate for the open internet, STEM education, and paid family leave. Alexis co-founded Reddit out of college, which was funded by Y Combinator in 2005 and sold to Conde Nast in 2006. He returned as executive chairman in 2014 to help lead the turnaround of the now independent company. In 2016 he left to co-found Initialized Capital—a seed-stage venture fund with over $770M under management and a portfolio with $100B in market value, with companies like Instacart and Coinbase among its portfolio. In 2020 he resigned from the Reddit board in protest and left his role at Initialized Capital to start Seven Seven Six, a new venture firm focused on people, culture, and community. Alexis has also spoken at TED and volunteered in Armenia for a micro capital initiative managed by Kiva. He is a strong proponent of STEM education, an open internet, and paid family leave.
Opening Keynote: Making the World Better with Technology
In this session, we will interview Alexis Ohanian, Founder, Seven Seven Six, one of the co-founders of Reddit and a well known visionary in tech. Reddit is now the 4th most viewed website in the U.S. and boasts over 50 million daily users. This session will explore Alexis's views on the future of tech and how he intends to enable a better world for the next generation.
Bill Nye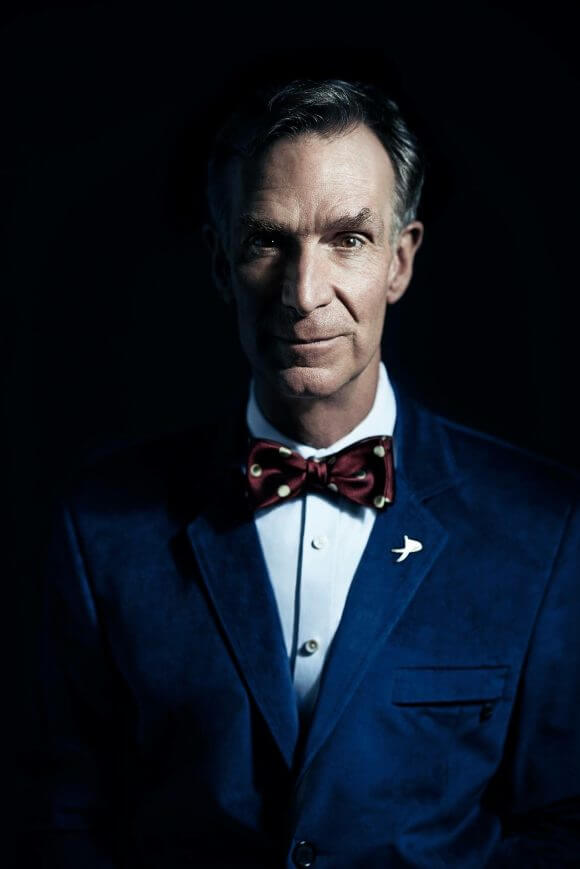 Bill Nye is known around the world for his PBS show "Bill Nye the Science Guy," which first aired in 1993 and ran for five seasons. It remains a touchstone for nerdy kids who grew up in the '90s. More recently, Bill brought his trademark wit to "Bill Nye Saves the World" on Netflix and became CEO of the Planetary Society founded by Carl Sagan. He brings his scientific curiosity and free-wheeling approach to serious subject matter, including scientific discovery, climate change, the importance of critical thinking, AI, and taking on science deniers.
Closing Keynote: Our Human Legacy
Bill will deliver closing remarks at AI Experience Worldwide, along with Chris Mattman, CIO of NASA/JPL and Ari Kaplan, DataRobot's Director of Evangelism and Strategy. They will be discussing the importance of research and discovery, fighting anti-science sentiment, space exploration, where humanity is headed and how we can all play a role.
Also joining us at AI Experience Worldwide will be speakers from Airin, Cotiviti, Yelp, UCSF, Pendo and many more. Reserve your spot at AI Experience Worldwide today.
We look forward to seeing you at the conference.
About the author
DataRobot is the leader in Value-Driven AI – a unique and collaborative approach to AI that combines our open AI platform, deep AI expertise and broad use-case implementation to improve how customers run, grow and optimize their business. The DataRobot AI Platform is the only complete AI lifecycle platform that interoperates with your existing investments in data, applications and business processes, and can be deployed on-prem or in any cloud environment. DataRobot and our partners have a decade of world-class AI expertise collaborating with AI teams (data scientists, business and IT), removing common blockers and developing best practices to successfully navigate projects that result in faster time to value, increased revenue and reduced costs. DataRobot customers include 40% of the Fortune 50, 8 of top 10 US banks, 7 of the top 10 pharmaceutical companies, 7 of the top 10 telcos, 5 of top 10 global manufacturers.
Meet DataRobot
Subscribe to DataRobot Blog
Thank you
We will contact you shortly
We're almost there! These are the next steps:
Look out for an email from DataRobot with a subject line: Your Subscription Confirmation.
Click the confirmation link to approve your consent.
Done! You have now opted to receive communications about DataRobot's products and services.
Didn't receive the email? Please make sure to check your spam or junk folders.
Close