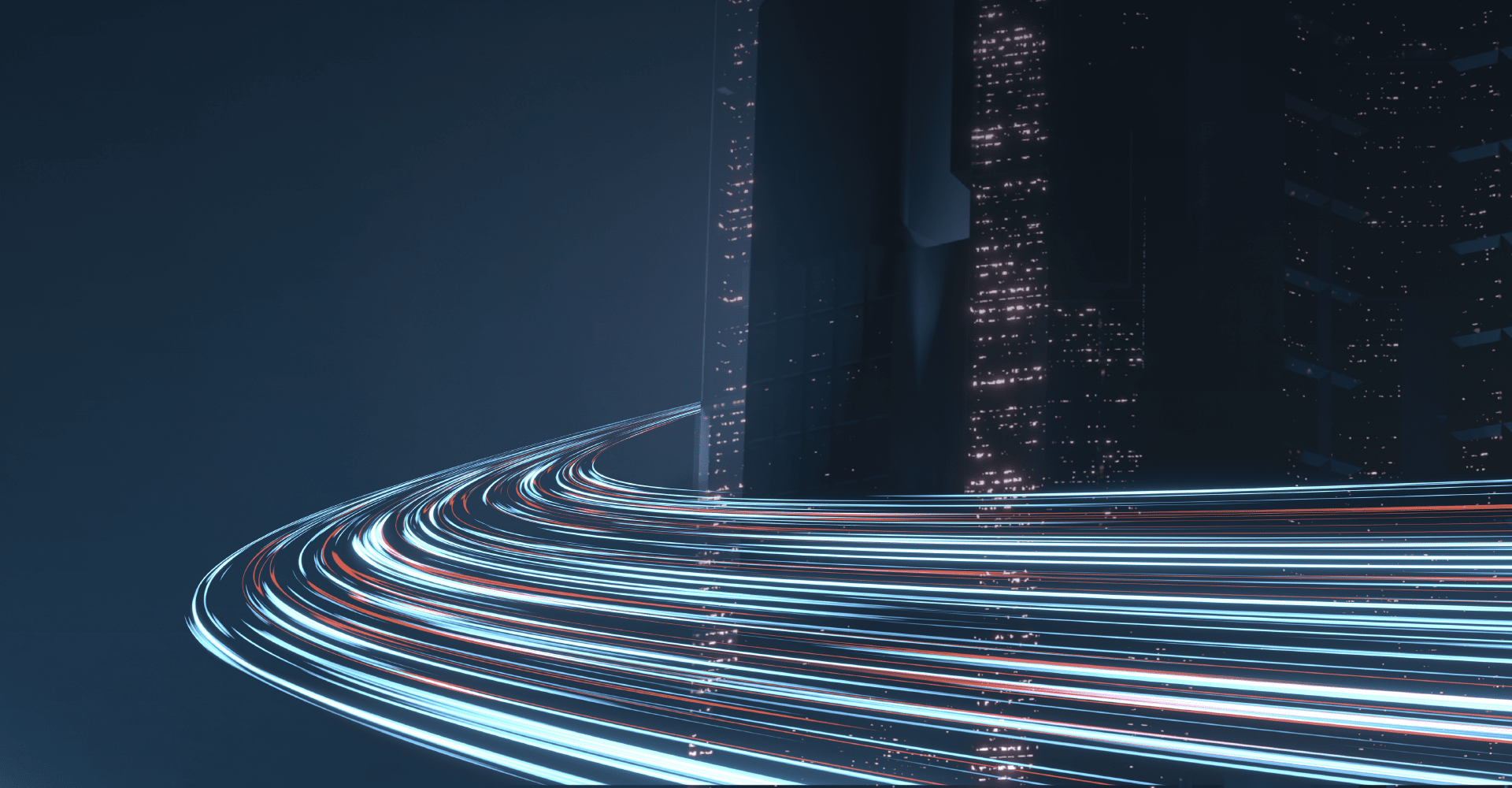 Does AI Decision-Making Drive Your Business?
Does AI Decision-Making Drive Your Business?
It should.
By the year 2030, AI will deliver economic growth of $15.7 trillion, according to PwC Research.
Does your business need:
To target its customers more precisely?
Reduce its operational costs?
Develop exciting new products?
Increase the reliability of its supply chain?
Whatever its requirements, applying data-driven AI strategies can help. Let's look at some examples to see how AI applications can aid any organization, large or small.
Increase ROI through Greater Operational Savings
General Electric (GE) wanted to boost the energy production of its wind farms by 20 percent, which would produce up to an estimated $50 billion in value. To accomplish this, GE needed to analyze turbine operations in real time. That's when GE turned to AI.
In a survey of field service and IT staff, GE and GE Service Max found that unplanned downtime costs companies about $260K per hour.
Putting sensors into all of its wind turbines enabled GE to stream operational data to the cloud. Its analysts then adjusted the movement of the turbine blades to retain the maximum amount of energy. Intelligent learning algorithms also allowed individual turbines to duplicate the behavior of more efficient turbines that were nearby. The result was a significant improvement in operational efficiency. In five years, in the U.S. alone, GE onshore turbines produced enough power to displace 120 million tons of carbon dioxide (CO2), the equivalent of 12.9 million homes globally.
Streamline New Product Development
Everyone knows that any company that develops new products before its competition gains a strategic advantage. But as the COVID-19 pandemic has shown, getting products to market as quickly as possible can even save thousands of lives. Keeping that possibility in mind, take a look at potential AI benefits in the field of drug discovery.
A recent study by the U.S. National Library of Medicine, Artificial Intelligence in Drug Discovery and Development, explains the role AI implementation can play in:
Implementing rational drug design
Determining the best therapy for a patient
Developing personalized medicines
Managing clinical data for future drug development
Given targeted data from a pharmaceutical company, AI can quickly categorize, cross-reference, mine, and query that data, making the entire development process for new drugs faster and more efficient.
Improve Supply Chain Logistics by Making Better Predictions
As recent turmoil in world markets has shown, businesses cannot meet their revenue goals unless they can deliver their products to the people who want to buy them. In any industry, meeting customer demands on time is a critical requirement.
To illustrate this principle, take a look at Lenovo, which has increased its share of the global PC market to 27.1 percent, according to the Gartner Reports. The company's ability to sell its products in 180 markets around the world has been supported by the end-to-end control it has over its supply chain.
Lenovo wanted to build a niche in Brazil, which has a $1.87 trillion GDP, the ninth largest in the world. But it had trouble predicting sellout volume at scale and automating the necessary modeling and forecasting. To meet these needs, it turned to AI, running the DataRobot AI Platform on AWS instead of following its previously backbreaking, manual model-building process. Now, its data scientists of any skill level can quickly build and deploy accurate, world-class predictive models in minutes. 
After incorporating AI techniques from DataRobot, Lenovo Brazil achieved the following benefits:
Model creation time plummeted from four weeks to three days.
Model production time dropped from two days to five minutes.
Prediction accuracy improved from less than 80 percent to 87.5 percent.
When Does Your Business Plan to Adopt AI-Driven Strategies?
There's no time to lose. Whether you need to reduce expenses, improve productivity, develop new products, or find new customers, the time to start becoming AI-driven is now . Because if you don't, your competitors will.
About the author
DataRobot is the leader in Value-Driven AI – a unique and collaborative approach to AI that combines our open AI platform, deep AI expertise and broad use-case implementation to improve how customers run, grow and optimize their business. The DataRobot AI Platform is the only complete AI lifecycle platform that interoperates with your existing investments in data, applications and business processes, and can be deployed on-prem or in any cloud environment. DataRobot and our partners have a decade of world-class AI expertise collaborating with AI teams (data scientists, business and IT), removing common blockers and developing best practices to successfully navigate projects that result in faster time to value, increased revenue and reduced costs. DataRobot customers include 40% of the Fortune 50, 8 of top 10 US banks, 7 of the top 10 pharmaceutical companies, 7 of the top 10 telcos, 5 of top 10 global manufacturers.
Meet DataRobot
Subscribe to DataRobot Blog
Thank you
We will contact you shortly
We're almost there! These are the next steps:
Look out for an email from DataRobot with a subject line: Your Subscription Confirmation.
Click the confirmation link to approve your consent.
Done! You have now opted to receive communications about DataRobot's products and services.
Didn't receive the email? Please make sure to check your spam or junk folders.
Close