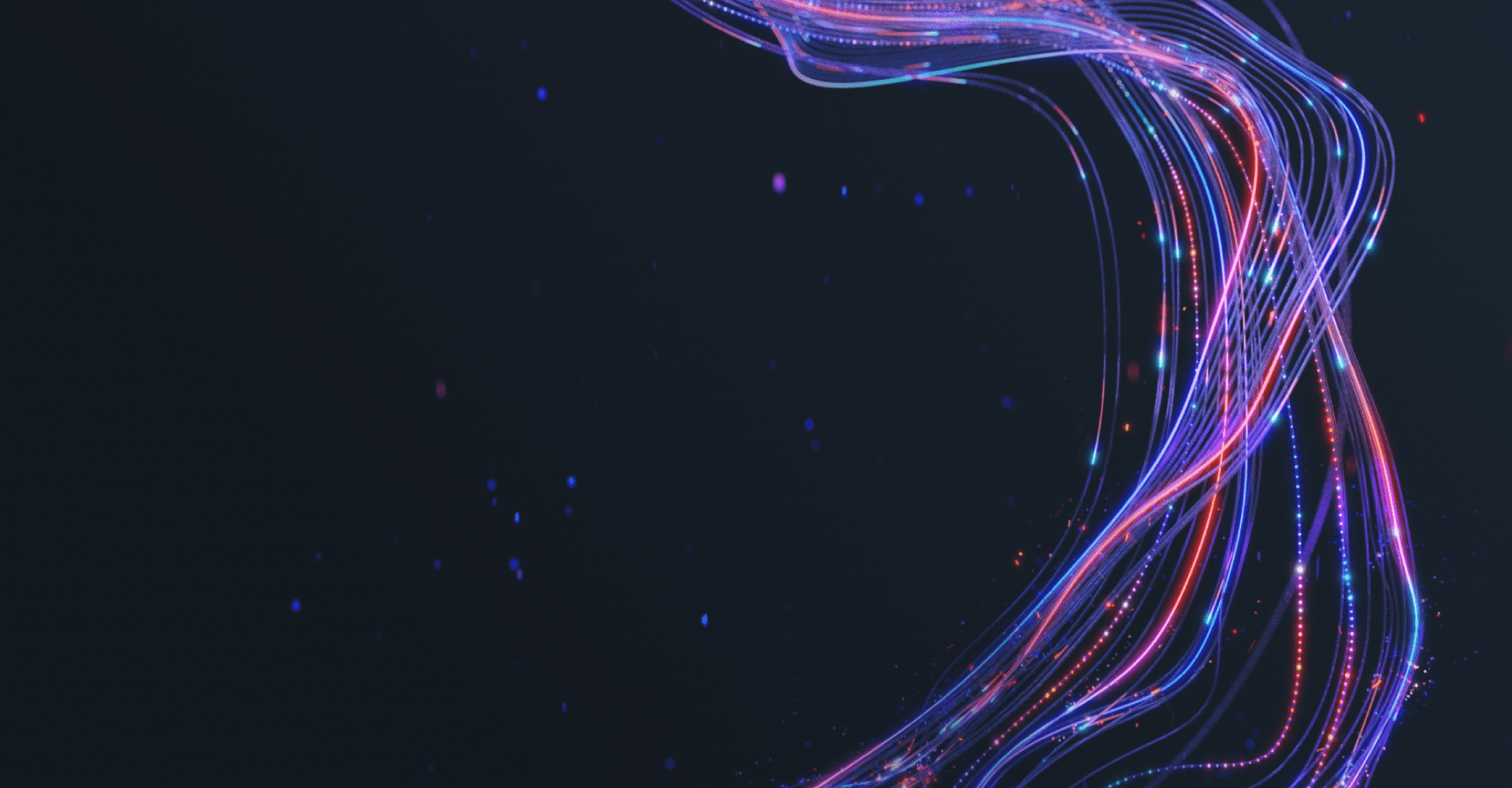 Delivering the Next Generation of AI with DataRobot
Delivering the Next Generation of AI with DataRobot
AI is a generation-defining technology with the potential to reshape every industry, every business service, every customer interaction.
But too often and for far too many, the reality is much more challenging. Siloed teams, disconnected tools, the complexity of deploying across distributed clouds, immature operations, all combine to extend deployment timelines, diminish business impact and increase risk to sensitive data and business operations.
Achieving the full potential of AI requires us to evolve how we deliver AI to the world. Today we mark a major milestone in that journey with the introduction of DataRobot AI Platform, a first of its kind solution that brings together a decade of innovation at DataRobot.
DataRobot AI Platform is built through our experience executing more than one million active AI projects, delivering over a trillion predictions for leading companies around the world. As one of the most widely deployed and proven AI platforms in the market today we've gained incredible insights working with leaders across all industries and the public sector, including a third of the Fortune 50, nearly all of the top US banks and organizations like Anheuser-Busch InBev (AB InBev) Europe — the world's largest brewer and owner of Budweiser, Stella Artois, and Corona. All of this experience has helped us refine and shape DataRobot AI Platform.
Introducing DataRobot AI Cloud
DataRobot AI Cloud is a unique solution that unlocks the full potential of AI for your business.
As a single platform for your entire team, AI Cloud brings together Data Scientists, analytics experts, IT and the business to collaborate, combine expertise and align resources on shared initiatives. And we've expanded the portfolio of tools for AI Cloud, unifying code first tools with unique solutions that extend AI to front line business leaders like never before.
AI Cloud brings together any type of data, from any source, giving you a unique, global view of insights that drive your business.
All of this is part of a unified, integrated platform spanning data engineering, machine learning, decision intelligence, and continuous AI – the entire AI lifecycle. Without silos between teams and disconnected tools we can drive clear outcomes, with predictions you can trust, validate and continuously optimize.
AI Cloud is built for today's multi-cloud environment giving you the flexibility to run on any combination of clouds, the data center and the edge – bringing AI with speed and performance wherever your data resides, at scale.
And finally, AI Cloud significantly expands the concept of MLOps, bringing AI together with proven practices for software engineering and operations to protect and secure your data and your business. As AI becomes increasingly mission critical it's essential that we integrate seamlessly with IT systems, tools and processes to ensure governance, security and operations at an entirely new level.
Augmented Intelligence
Making DataRobot AI Cloud even more powerful is our unique ability to combine the strengths of Human and Machine Intelligence. We call this "Augmented Intelligence" – the union of speed and scale of machine learning with control and intuition of human intelligence – and it infuses every detail of AI Cloud.
Since AI Cloud allows all users and models to live in one place, this means we can capture more domain expertise from multiple personas, whether it's a data scientist customizing modeling strategies, a subject matter expert providing practical model constraints and know-how, or a decision-maker interrogating a prediction or result. Subsequently, we can apply this shared knowledge to yield better results for complex real-world problems.
But even more, Augmented Intelligence is how we move beyond simply making more intelligent decisions or faster decisions, to making the right decision.
Accelerating Innovation
We're incredibly proud to bring to market nearly 100 new features and capabilities as part of this launch. But DataRobot AI Platform is much more significant. This will serve as a foundation for us to bring you even greater innovation at an even faster rate. It will help you seamlessly expand your capabilities, adopting new modular services at your own pace. And will serve as a foundation for the vast ecosystem of partners that extend, integrate and build upon DataRobot.
It's essential that AI Platform works seamlessly with the tools and systems you already have, from data clouds like Snowflake and closed loop operations from Palantir, to a broad set of IT operations systems to public clouds from AWS, Azure and Google Cloud and pervasive virtual machine infrastructure in the data center and edge. That's why we've built this as an open model with the flexibility to choose the services that work best for you along with connector frameworks and pre-built integrations into your business systems.
A More Intelligent Tomorrow
DataRobot AI Cloud is built for the unique challenges and opportunities in the market today. To help you bring AI to production faster. To drive greater impact from AI for your business. And to protect sensitive data and operate at scale. But AI Cloud will usher in the next generation of AI and with it, a new era of intelligent business. The role of AI is now undeniably mission critical, driving revenue, refining operations, fueling innovation and keeping a globally distributed workforce engaged and efficient. Simply put, AI is an indispensable innovation embedded in our personal and business lives along with our global communities. DataRobot AI Platform is the solution that will shape the next generation of AI and reveal what's possible for you.
Get Started
This is just a glimpse of what we're bringing to market.
I hope that you'll join us September 23 for our digital event where we'll be sharing in more depth the innovation in DataRobot AI Platform and the new capabilities delivered as part of DataRobot 7.2.
Starting today you can begin exploring AI Cloud. I invite you to get hands on through a broad set of resources,
Start building on DataRobot AI Cloud with Dozens of Pathfinder Solution Accelerators; AI Apps and fully enabled Notebooks that showcase how the DataRobot AI Cloud can help you accelerate your path to AI.
About the author
DataRobot is the leader in Value-Driven AI – a unique and collaborative approach to AI that combines our open AI platform, deep AI expertise and broad use-case implementation to improve how customers run, grow and optimize their business. The DataRobot AI Platform is the only complete AI lifecycle platform that interoperates with your existing investments in data, applications and business processes, and can be deployed on-prem or in any cloud environment. DataRobot and our partners have a decade of world-class AI expertise collaborating with AI teams (data scientists, business and IT), removing common blockers and developing best practices to successfully navigate projects that result in faster time to value, increased revenue and reduced costs. DataRobot customers include 40% of the Fortune 50, 8 of top 10 US banks, 7 of the top 10 pharmaceutical companies, 7 of the top 10 telcos, 5 of top 10 global manufacturers.
Meet DataRobot
Subscribe to DataRobot Blog
Thank you
We will contact you shortly
Thank You!
We're almost there! These are the next steps:
Look out for an email from DataRobot with a subject line: Your Subscription Confirmation.
Click the confirmation link to approve your consent.
Done! You have now opted to receive communications about DataRobot's products and services.
Didn't receive the email? Please make sure to check your spam or junk folders.
Close