DataRobot Promotes and Supports Machine Learning Education Around the World
DataRobot Promotes and Supports Machine Learning Education Around the World
Artificial intelligence (AI) has been helping businesses across industries and around the world manage and leverage years of data to solve various problems (e.g., banks sorting through loan applications and hospitals predicting patient readmissions). Businesses are either already adopting AI throughout their organizations or are curious to know more about it in order to stay competitive. A major hurdle to adoption is lack of experience, insight, and education. As a result, businesses are cautious about using AI, either because they feel that robots will take over their jobs or because it's still a new technology for many outdated systems.
AI education is very important and is becoming more popular. Colleges and universities are offering more courses in AI to prepare students for the future of work. And business analysts and executives are integrating AI throughout their organizations, which also requires team education and training. DataRobot values a strong education as seen through DataRobot University (DRU) and the DataRobot Academic Support Program. DataRobot University offers courses for technical and non-technical individuals, and the Academic Support program brings DataRobot's automated machine learning platform into college and university classrooms around the world.
In this blog post, you will learn about these services and meet the man who started it all, John Boersma. John joined DataRobot in 2015 as the Director of Education for DataRobot University, leading the company's global training operations and supporting academic institutions using DataRobot.
Can you provide some history behind DataRobot University?
We started in November 2015, early in DataRobot's development because we saw the critical nature of education for helping our prospects and customers understand the opportunity for machine learning, while also making sure they had a good grasp on the critical steps needed to be successful.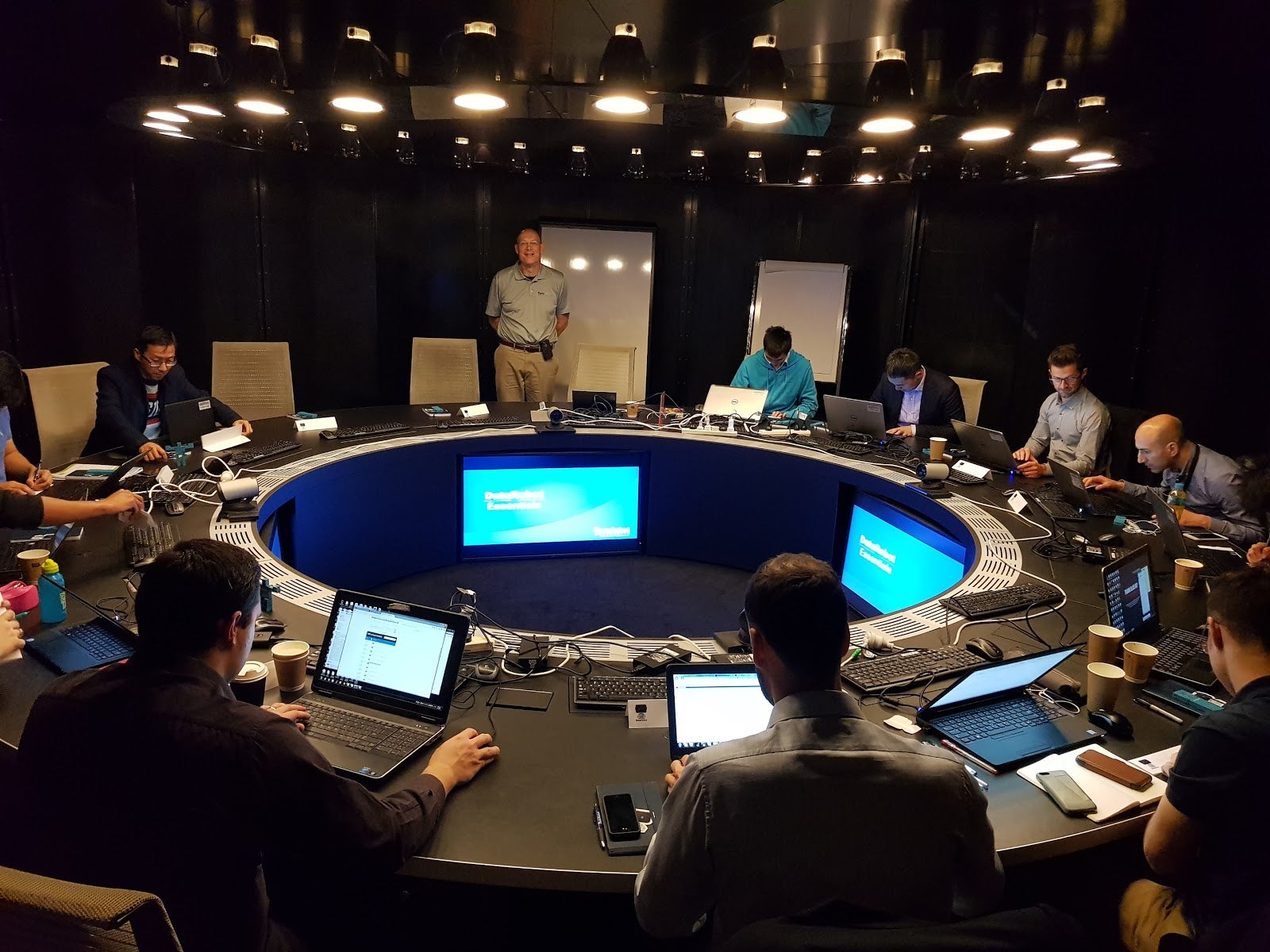 John Boersma leads a DataRobot University course in Melbourne, Australia.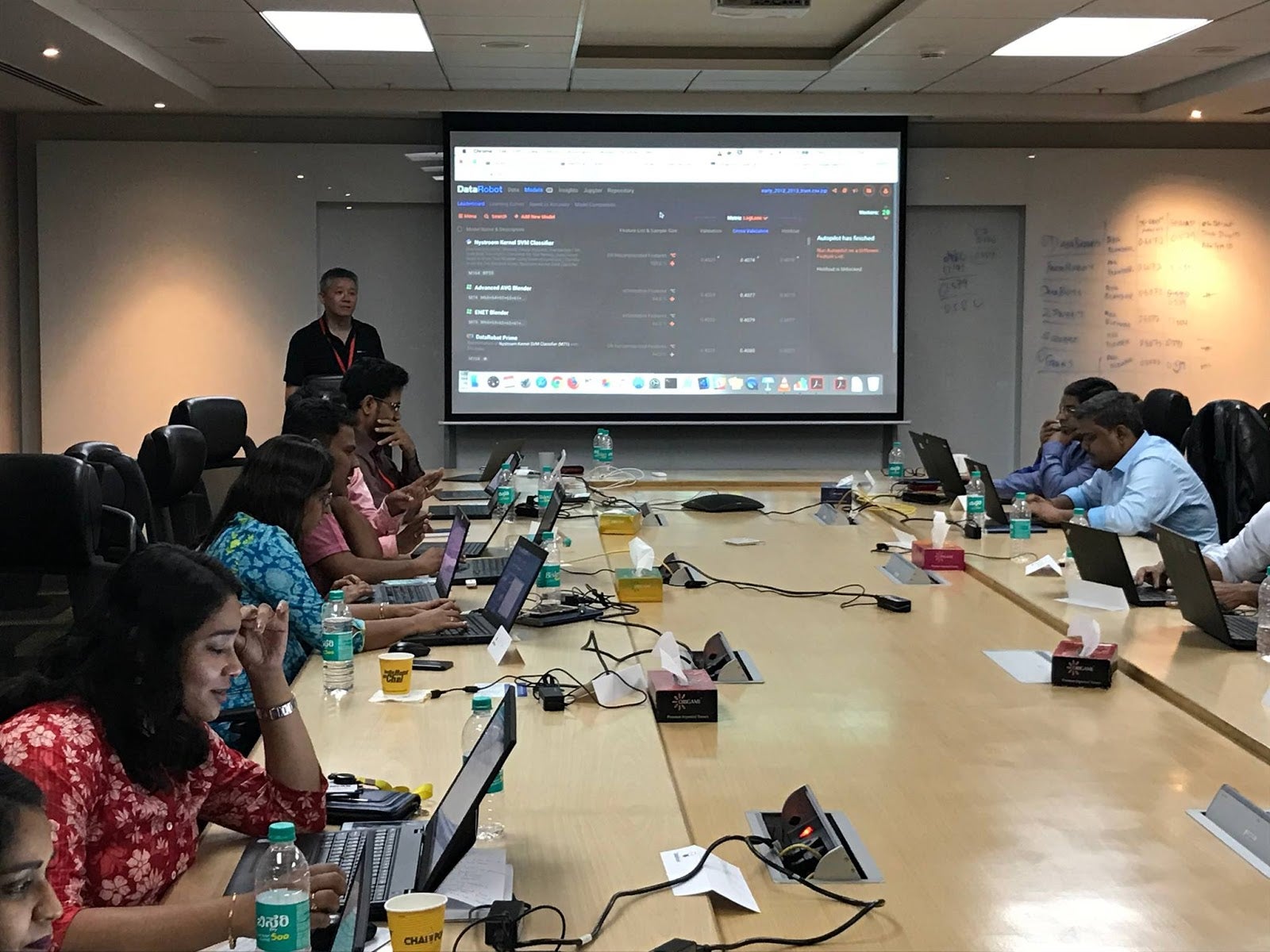 Desmond Lim leads a DataRobot University Essentials course in Bangalore, India.
What types of DRU courses are offered?
The majority of sessions are for three courses:
DataRobot Essentials: This is a two-day training class intended for people who are new to machine learning. Drawing from our hands-on experience using the DataRobot platform, we cover best practices from a business point of view in machine learning. And, independent of the platform, this is all really good information to have in terms of our methods and techniques regardless of how are you planning to move forward with your data.
DataRobot for Data Scientists: This course is intended for experts who have been working as data scientists for at least three years. We do not cover best practices and machine learning but instead focus on training on the platform including some more advanced aspects, methods, and techniques.
Machine Learning and AI for Executives: This is about the leadership role in effective machine learning and can be a more personalized course experience. We offer public and private sessions such as working with federal government agencies or pharmaceutical and insurance companies.
What are some of the industries you work with through DRU?
We have customers in a very wide range of potential industries from retail to oil field services to manufacturing. But some of our largest industry sectors are banking, insurance, and healthcare, as we see a lot of attendees from those industries.
In our experience building a successful machine learning platform, we have found that many of our users fall into two categories:
Business Analyst: They have little to no data science experience, but with DataRobot, they can execute effectively on advanced machine learning without programming and without needing to engage with the underlying algorithms.
Data Scientist: For data scientists, DataRobot is a productivity tool, enabling them to be exponentially more efficient and productive when modeling data.
Tell us about the Academic Support program.
We are currently in 38 universities and 41 programs globally, and for the Fall 2018 semester, there were 1,801 students registered to use the DataRobot platform as part of their education!
Which schools are using DataRobot?
DataRobot is in use at 16 of the top 100 ranked MBA programs in the world, including INSEAD, Harvard Business School, and Northwestern.
How does the program work? Any use cases?
DataRobot provides qualified and approved institutions of higher education with DataRobot licenses for student use so that they can explore advanced machine learning without programming in their coursework. Check out how University of Colorado is using DataRobot to democratize machine learning and predictive analytics in class.
How can a student or faculty member join this program?
To join the Academic Support Program, universities can apply directly on our website. When we decide whether or not to support a program, we consider the program's prominence, faculty qualifications, number of students, and subsequent student career paths.
Meet the DataRobot University and Academic Support team!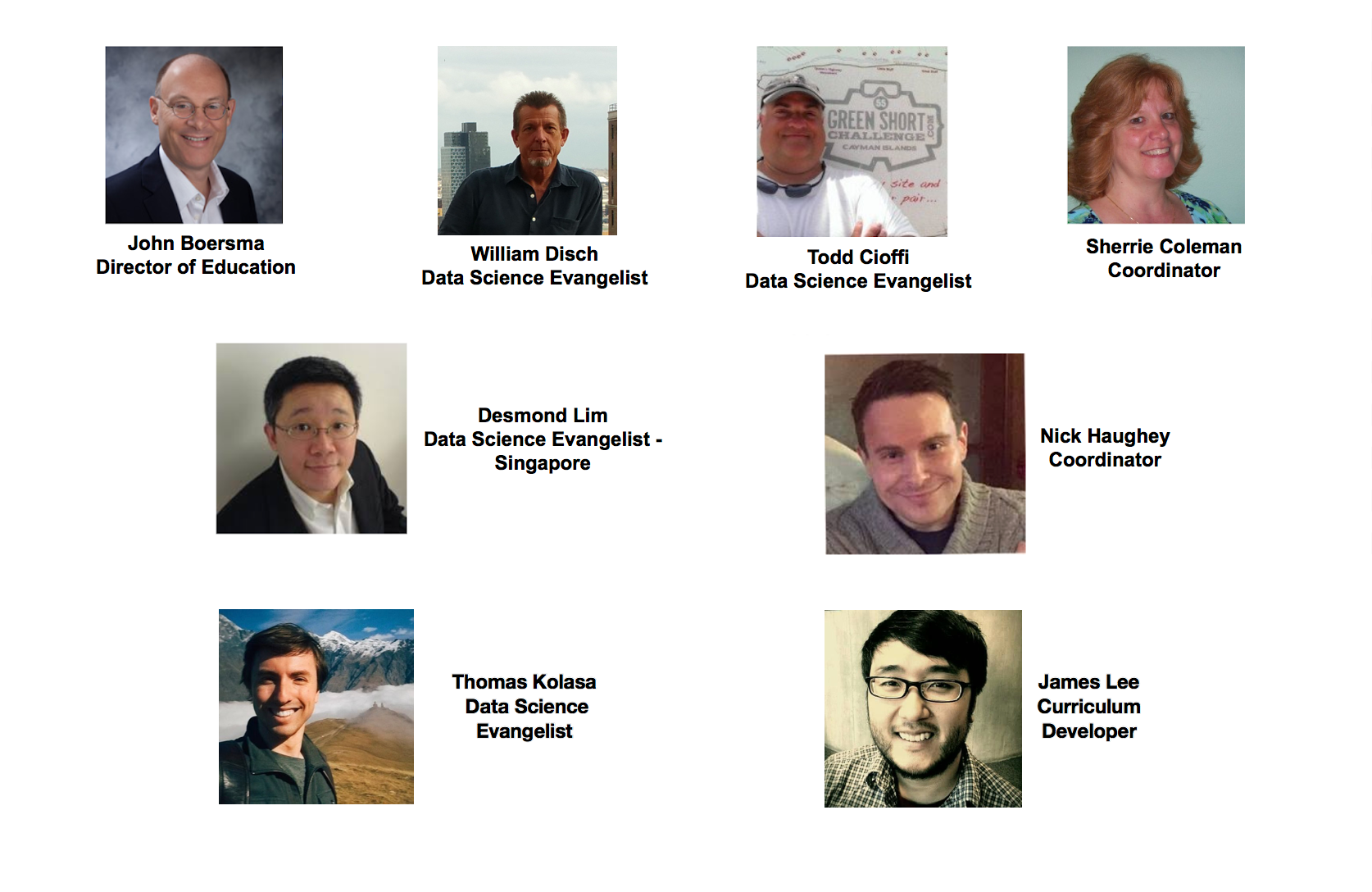 Visit the DataRobot University webpage for a complete list of classes and the Academic Support Program webpage to learn about our work with global higher education institutions.
If your campus is interested in using DataRobot in the classroom, email John Boersma: john.boersma@datarobot.com.

About the author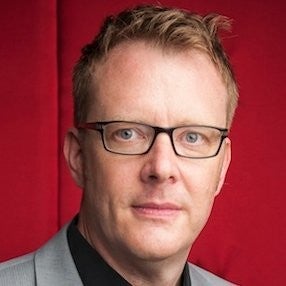 Tim Young
General Manager APAC, DataRobot
He has over 25 years of experience marketing high-tech enterprise products in the data management, analytics, and SaaS spaces. He has run marketing operations for global companies including IBM, Oracle, Netezza, and Workday. Tim brings a practical global perspective to DataRobot having managed marketing teams in Australia, Asia, U.K., Europe, and the U.S.
Meet Tim Young
Subscribe to DataRobot Blog
Thank you
We will contact you shortly
Thank You!
We're almost there! These are the next steps:
Look out for an email from DataRobot with a subject line: Your Subscription Confirmation.
Click the confirmation link to approve your consent.
Done! You have now opted to receive communications about DataRobot's products and services.
Didn't receive the email? Please make sure to check your spam or junk folders.
Close