DataRobot by the Numbers in 2018
DataRobot by the Numbers in 2018
As 2018 comes to an end, we'd like to look back and revisit some highlights of the past 12 months.
13 Enterprise Releases + 37 Cloud Releases
One of the benefits of having software as a service (SaaS) in the cloud is that users can benefit from new capabilities as soon as we create them. Our development team was busy in 2018 cranking out no less than 37 cloud updates, which were then grouped together into four major Enterprise releases and nine additional minor releases for customers who wish to deploy DataRobot on-premises or via Virtual Private Cloud (VPC).
Some of the major product additions and enhancements we've delivered in 2018 include:
Monotonicity constraints, anomaly detection insights, scoring code for multiclass models, and more – there were so many advanced functions added in 2018 and it's impossible to name them all. As the pioneer of automated machine learning, it's safe to say that the innovations we delivered in 2018 raised what was already a high standard to new heights.
Major Announcements
In 2018, we announced new customers, partnerships, product capabilities, executive hires, and more.
AI Experience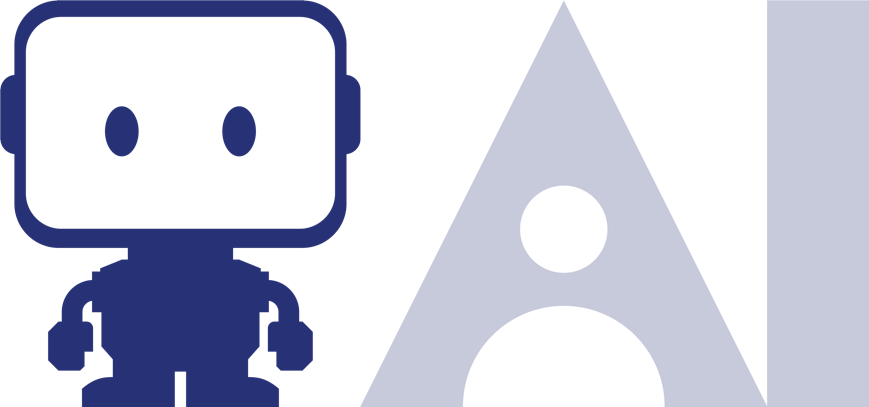 In 2018, DataRobot brought automated machine learning to the world through our AI Experience roadshow. This year, DataRobot traveled to six cities (including San Francisco, London, and Chicago, providing attendees with the opportunity to learn how companies are transforming their organizations into AI-driven enterprises. The event culminated in Tokyo on November to an audience of over 2,000 users and prospective users.
The team didn't stop there – in 2018, DataRobot could be found at 182 industry events throughout the world. We also produced 27 educational webinars! (We recorded them all if you want to take a listen – here.)
Our Favorite Predictions
This year, DataRobot's data scientists not only worked with companies throughout the world to make better, more accurate predictions, they also made a few lighthearted predictions for the DataRobot blog. We wrote 116 blog posts in 2018 and here are a few of our favorite predictions:
Looking Ahead to 2019
Writing this blog has given me the chance to reflect on all the accomplishments above, as well as all the things I didn't have the space to cover, such as our incredible employee growth and market visibility. But, the most impressive accomplishments are what our customers have been able to achieve. DataRobot has helped hundreds of companies become AI-driven through a combination of making data scientists more productive and empowering legions of non-data scientists with the ability to build machine learning models.
In 2019, we will launch an online community, run our first user conference and add Singapore, Sydney, Madrid, Munich and Sao Paulo to the roster of cities for the AI Experience. I am also very excited about our relationships with UiPath and Automation Anywhere. Robotic Process Automation (RPA) is now hitting a mainstream market and with DataRobot providing machine learning intelligence, new heights in automation will be achieved.
We recently announced that we raised $100 million in Series D funding, bringing our total funding to $225 million. In 2019, you'll be hearing much more about how we're using this money to help customers solve their data science initiatives through automation, expand our product portfolio, and scale our global operations. We anticipate another year of tremendous employee growth so if you'd like to join us, check out the available positions we have in all departments across the company.
As we wrap up 2018, on behalf of all DataRobot employees worldwide, we thank you for being a part of DataRobot's success!

About the author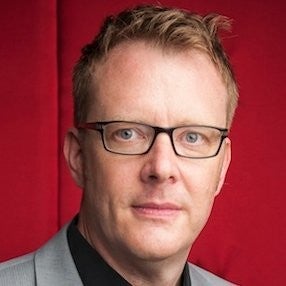 He has over 25 years of experience marketing high-tech enterprise products in the data management, analytics, and SaaS spaces. He has run marketing operations for global companies including IBM, Oracle, Netezza, and Workday. Tim brings a practical global perspective to DataRobot having managed marketing teams in Australia, Asia, U.K., Europe, and the U.S.
Meet Tim Young
Subscribe to DataRobot Blog
Thank you
We will contact you shortly
We're almost there! These are the next steps:
Look out for an email from DataRobot with a subject line: Your Subscription Confirmation.
Click the confirmation link to approve your consent.
Done! You have now opted to receive communications about DataRobot's products and services.
Didn't receive the email? Please make sure to check your spam or junk folders.
Close