Countdown to AI Experience EMEA Virtual Conference
Countdown to AI Experience EMEA Virtual Conference
The AI Experience EMEA Virtual Conference is just three weeks away, and Team DataRobot couldn't be more excited about what our speakers have in store for our virtual audience. Conference attendees will walk away with pragmatic ideas for how to accelerate time to impact and value for AI, and practical strategies to implement those ideas within their organizations — all at no cost to attend. This day-long event is an experience that no AI visionary will want to miss.
We're pleased to announce two keynote speakers that conference attendees can look forward to hearing from on November 10th.
Brian Prestidge: Director of Insights & Decision Technology at Manchester City Football Club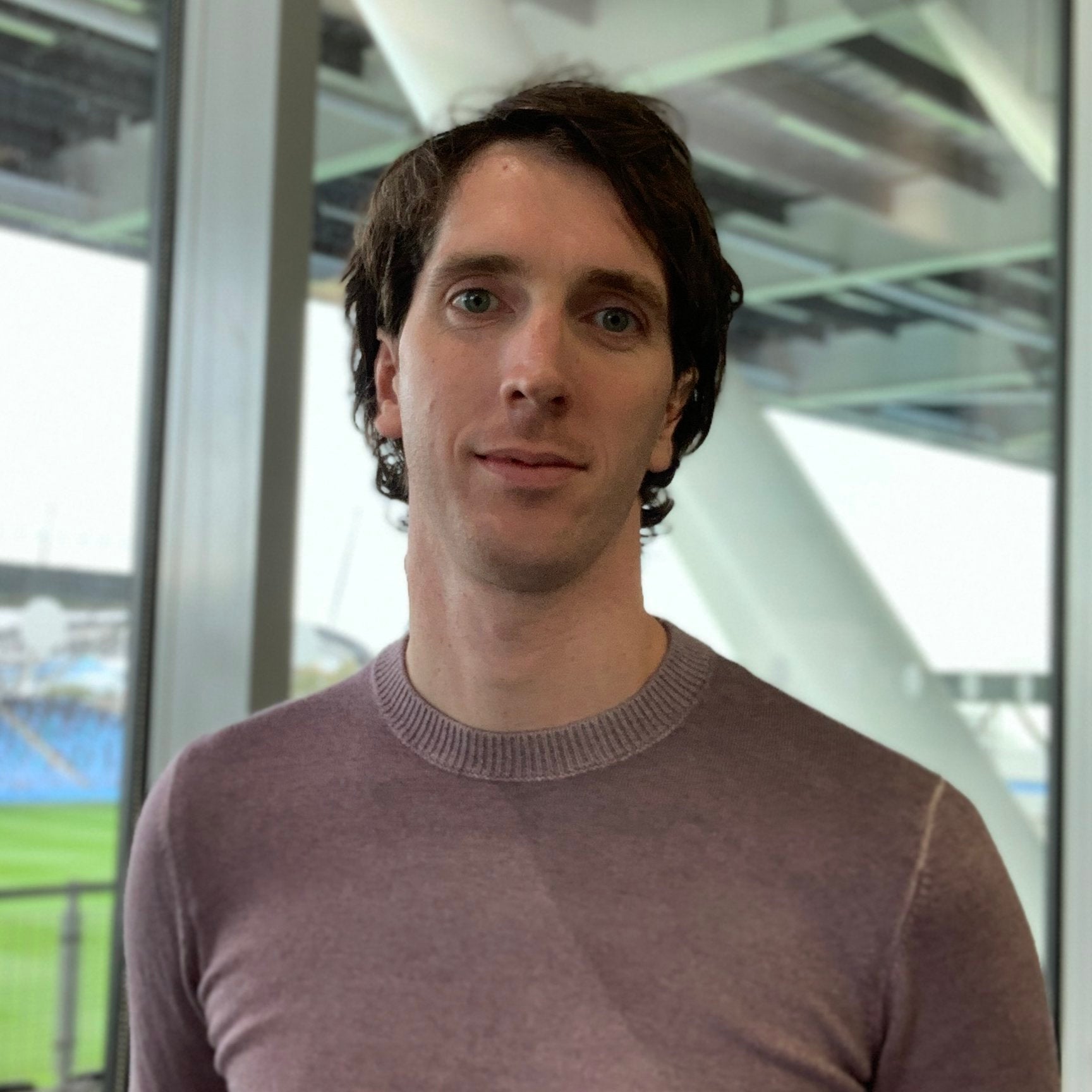 With 15 years working in professional football in various roles supporting elite performance practitioners, Brian has seen the technological developments that have created an exponential growth in data available to football clubs. Whether through the use of AI & simulation for player development or the application of robust data science methods to support coaches in their game preparation, Brian & his team play a key role at City Football Group in enabling them to make better and faster decisions in the very dynamic and heavily scrutinised environment of professional football.
Dr. Hannah Fry: Associate Professor in the Mathematics of Cities, Centre for Advanced Spatial Analysis at University College London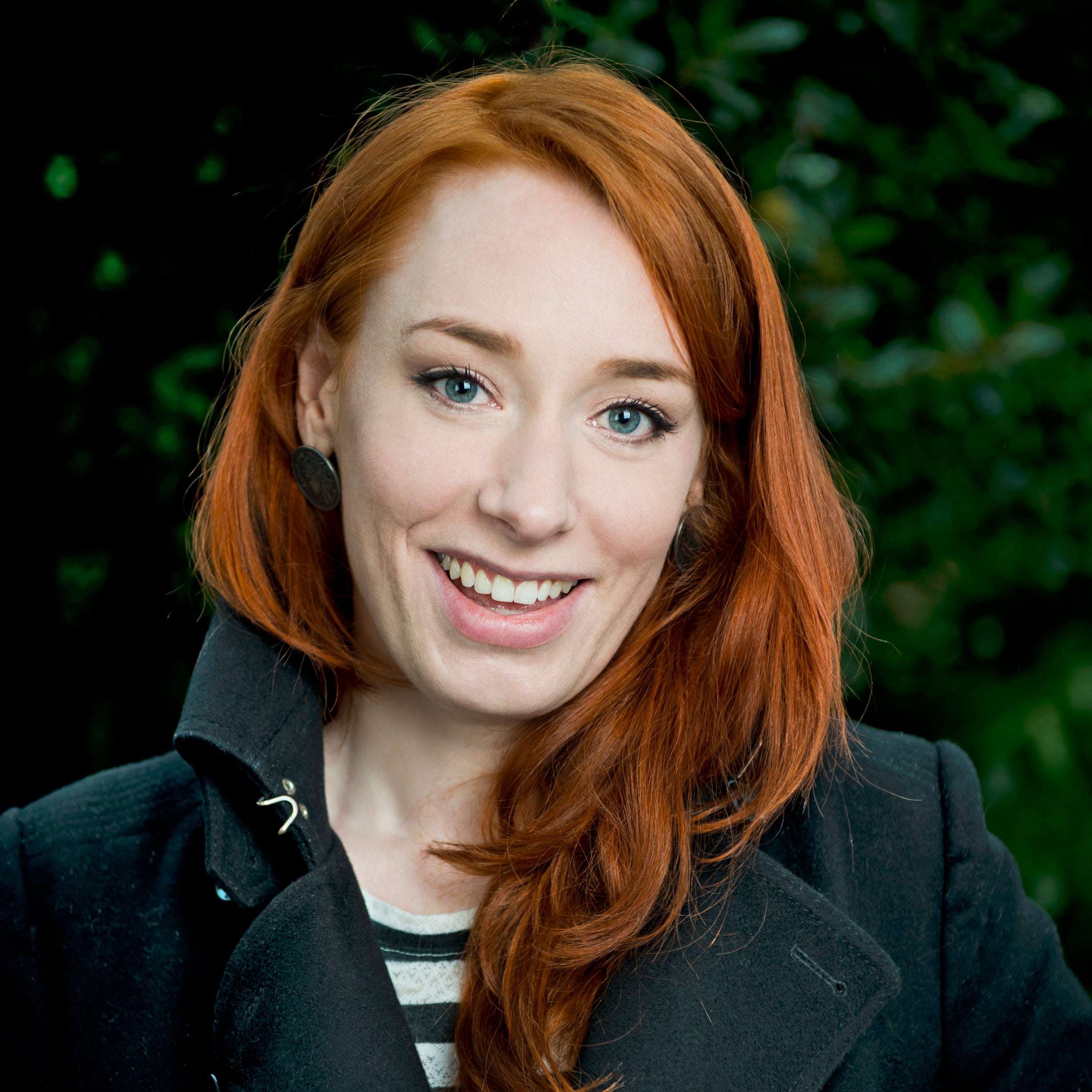 Dr. Hannah Fry is an Associate Professor in the Mathematics of Cities at the Centre for Advanced Spatial Analysis at UCL where she studies patterns in human behavior. Her research applies to a wide range of social problems and questions, from shopping and transport to urban crime, riots and terrorism.
Her critically acclaimed BBC documentaries include Horizon: Diagnosis on Demand? The Computer Will See You Now, Britain's Greatest Invention, City in the Sky (BBC Two), Magic Numbers: Hannah Fry's Mysterious World of Maths, The Joy of Winning, The Joy of Data, Contagion! The BBC Four Pandemic and Calculating Ada (BBC Four). She also co-presents The Curious Cases of Rutherford and Fry (BBC Radio 4) and The Maths of Life with Lauren Laverne (BBC Radio 6).
Hannah is the author of Hello World, published in 2018.
---
We hope you'll join us on November 10th to hear these keynotes, and our full lineup of powerhouse speakers, share their insights on impactful, trustworthy AI. Leaders from Bayer Pharmaceuticals, Deutsche Post DHL Group, Medical Faculty Manheim, Heidelberg University, and more will help you understand how to leverage AI to address hyper-critical issues impacting your organization.
About the author
DataRobot is the leader in Value-Driven AI – a unique and collaborative approach to AI that combines our open AI platform, deep AI expertise and broad use-case implementation to improve how customers run, grow and optimize their business. The DataRobot AI Platform is the only complete AI lifecycle platform that interoperates with your existing investments in data, applications and business processes, and can be deployed on-prem or in any cloud environment. DataRobot and our partners have a decade of world-class AI expertise collaborating with AI teams (data scientists, business and IT), removing common blockers and developing best practices to successfully navigate projects that result in faster time to value, increased revenue and reduced costs. DataRobot customers include 40% of the Fortune 50, 8 of top 10 US banks, 7 of the top 10 pharmaceutical companies, 7 of the top 10 telcos, 5 of top 10 global manufacturers.
Meet DataRobot
Subscribe to DataRobot Blog
Thank you
We will contact you shortly
We're almost there! These are the next steps:
Look out for an email from DataRobot with a subject line: Your Subscription Confirmation.
Click the confirmation link to approve your consent.
Done! You have now opted to receive communications about DataRobot's products and services.
Didn't receive the email? Please make sure to check your spam or junk folders.
Close