Automated Machine Learning and Manufacturing [Infographic]
Automated Machine Learning and Manufacturing [Infographic]
Automation plays a huge role in manufacturing. From the invention of the printing press to Ford's Model T assembly line, automation transformed how manufacturers produced and distributed goods to the general public. As a result, people around the world had access to the latest news and could have a car of their own. Today, automation continues to revolutionize the manufacturing industry.
"Automation is already a popular manufacturing process, but with advances in AI and remote communication, this practice is likely to explode in the coming years." — Arnie Gordon, Forbes
The infographic below shows common use cases for AI implemented by manufacturers to:
Improve production
Streamline R&D
Advance sales and marketing

About the author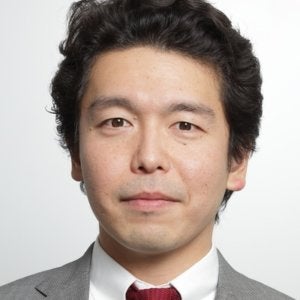 Hikaru has 20 years of experience as an IT consultant where he engaged in system integration projects in Finance, Retail, Telecom, and Manufacturing. Hikaru has specialized in the manufacturing field for the last 10 years, leading the digitalization of manufacturing and IoT solution implementation in Europe and Japan. He believes that automated machine learning will transform manufacturing and consults on machine learning topics for various manufacturing customers, developing new AI application for all aspects of manufacturing.
Meet Hikaru Fujii
Subscribe to DataRobot Blog
Thank you
We will contact you shortly
We're almost there! These are the next steps:
Look out for an email from DataRobot with a subject line: Your Subscription Confirmation.
Click the confirmation link to approve your consent.
Done! You have now opted to receive communications about DataRobot's products and services.
Didn't receive the email? Please make sure to check your spam or junk folders.
Close