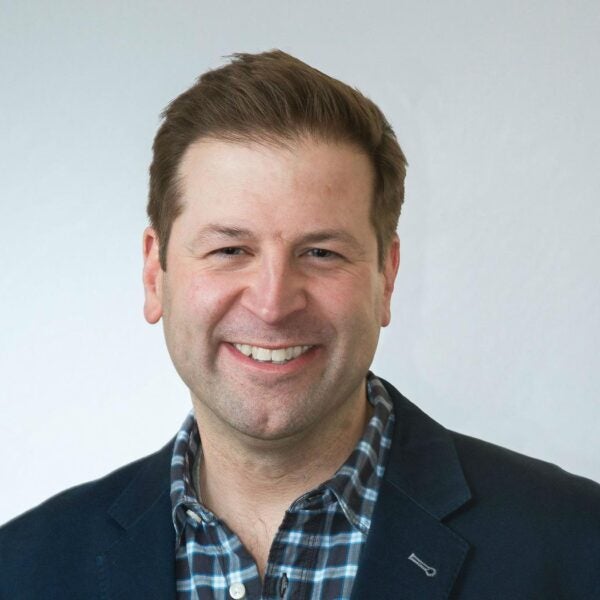 Technical Strategic Initiatives Director, DataRobot
Chad Harness is an experienced data scientist and lifelong disabled rights supporter and advocate. At DataRobot, he leads Technical Strategic Initiatives, leading technical training efforts on cutting-edge technologies for technical and non-technical colleagues. He is neurodiverse and a leader of ADAPT, DataRobot's Employee Resource Group dedicated to providing education and allyship to advocate for and empower DataRobot employees with disabilities to ensure an inclusive work environment.
Chad has a bachelor's in statistics from North Carolina State University, a master's in information and data science from UC Berkeley, and seventeen years of applied data science experience in finance and technology, solving business problems with machine learning in areas spanning risk, fraud, retail, marketing, human resources, and manufacturing. He is a passionate lifelong learner.