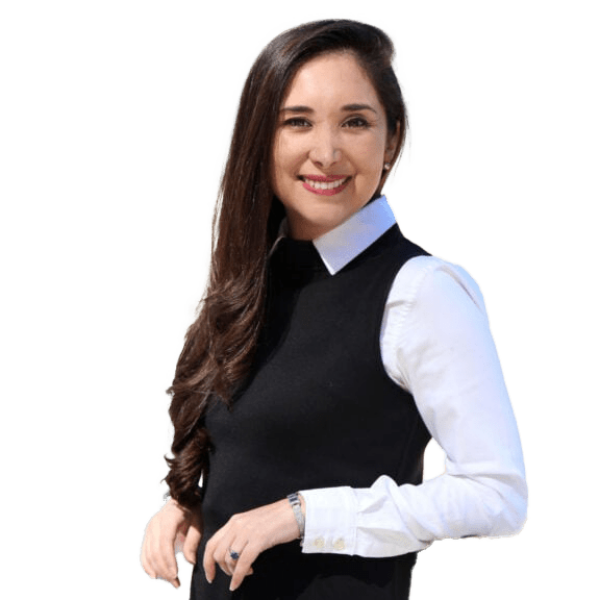 Data Scientist, DataRobot
Belén works on accelerating AI adoption in enterprises in the United States and in Latin America. She has contributed to the design and development of AI solutions in the retail, education and healthcare industries.
Belén is a leader of the WaiCAMP by DataRobot University Initiative that contributes to the reduction of the gender gap in the AI Industry in Latin America through pragmatic education on AI. She was also part of the AI for Good: Powered by DataRobot program, which partners with non-profit organizations to use data to create sustainable and lasting impacts.
Before joining DataRobot Belén worked as a data scientist and as an international policy advisor on economic growth in organizations like the World Bank, the Inter-American Development Bank and government agencies in Latin America.
Belén has a Master in Public Administration from Harvard Kennedy School and a M.B.A. from the University of Leipzig in Germany.
I have become a better data scientist by using DataRobot. Beyond exposing me to a wide diversity of robust methods and algorithms to solve complex problems, it provides me with great tools to manage the whole life cycle of an AI solution, from data preparation to MLOps.