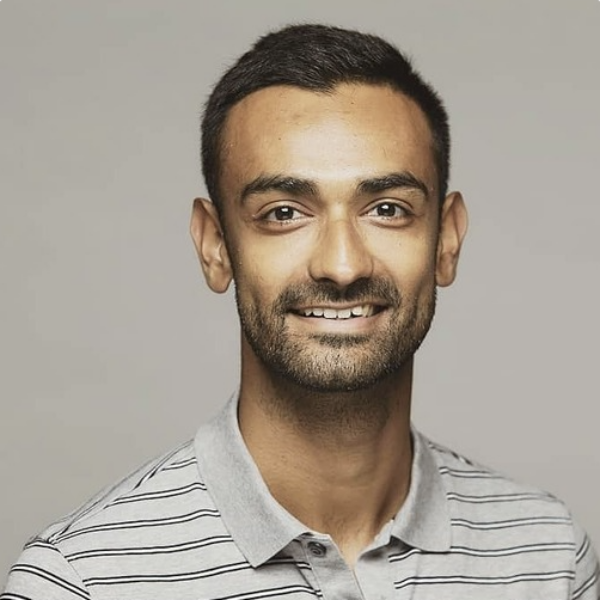 Customer-Facing Data Scientist at DataRobot
Arjun Arora is a customer-facing data scientist at Datarobot, helping lead business transformation at global organizations through application of AI and machine learning solutions. In his prior roles, Arjun led analytics enablement for sales teams across North America and Europe, demonstrated multi million dollar in business value to clients from application of predictive analytics solutions, and enabled 100s of subject matter experts, analysts and data scientists on storytelling best practices around data science.
Arjun loves simplifying complex data science concepts and finding incremental areas for improvement. In his spare time, he loves going on hikes, volunteering for DEI initiatives and helping develop opportunities for career growth for students from his prior universities (Kutztown University and Drexel University).