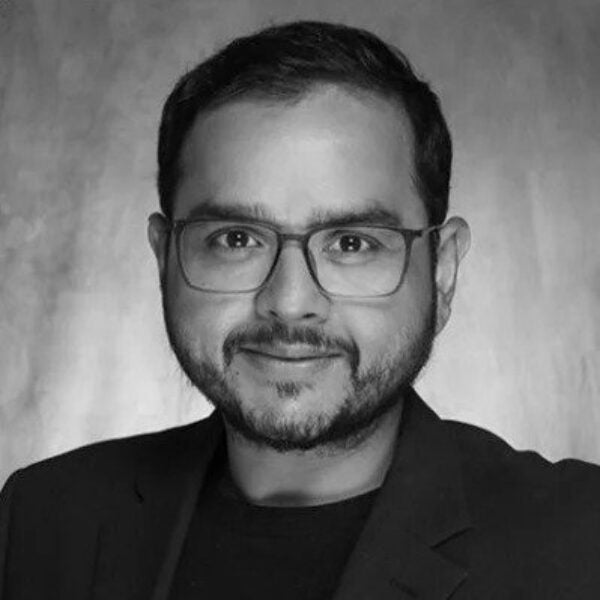 Regional Director, AI Success, APAC
Aditya is passionate about helping clients derive tangible value from their AI initiatives. He is deeply interested in shaping the AI agenda at the highest levels of client organizations, translating it into a practical, well qualified, and sequenced roadmap of AI use cases, which are then executed with clinical precision using DataRobot.
A former Lecturer in Computational Intelligence and Knowledge Engineering at the prestigious National University of Singapore, he earned his advisory stripes at eminent firms such as Boston Consulting Group and PwC.
Based in Singapore, Adi, as he is fondly known, is a sought after speaker and thought leader in all aspects related to the multi-dimensional field of Artificial Intelligence.