AI for Good with DataRobot: Saving the World One Use Case at a Time
AI for Good with DataRobot: Saving the World One Use Case at a Time
We are excited to announce the first round of program participants in AI for Good: Powered by DataRobot. Welcome Kiva International, DonorsChoose, University of California San Francisco's Brain and Spinal Injury Center, Anacostia Riverkeeper, and Medical Faculty Mannheim – Heidelberg University to the DataRobot family! We look forward to providing updates on their AI-driven humanitarian use cases throughout the year.
AI for Good: Powered by DataRobot traces its inspiration to Chandler McCann's work with the Global Water Challenge in 2018. Following the success of the project, which expanded from Sierra Leone into Liberia, Chandler and our CEO Jeremy Achin wanted to find a way to expand the work within DataRobot too. Chandler assembled a team to formalize the program, spearheading the creation of AI for Good: Powered by DataRobot. GlobalGiving partnered with us to facilitate the design of the program and the vetting of applicants, with their extensive history and expertise in working with networks of NGOs and nonprofits.
Together, the GlobalGiving and AI for Good teams did their research, investigating other "data for good" efforts to identify unanswered needs and how best to play to DataRobot's unique strengths as a program. At DataRobot, we prioritize the democratization of data science. Through the power of automation and intelligent guardrails, the DataRobot AI platform empowers the citizen data scientist–an individual who is not a data scientist, statistician, or programmer by trade–to build predictive models. In addition to the platform, we have a deep bench of data scientists, engineers, and change management experts experienced in successfully designing and deploying enterprise AI solutions. Through pro bono software licenses and the project support of our success teams, the AI for Good program aims to bridge the gap between the technologies and data scientists of machine learning and the champions of social and humanitarian causes.
Voices from the AI for Good Team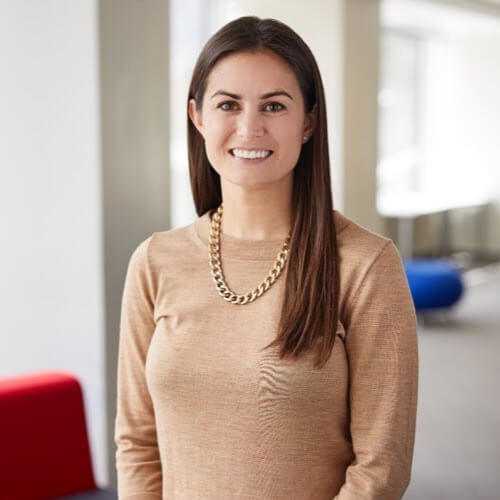 For Libby Botsford, DataRobot communications manager and a founding member of the team, the chance to be a part of this program has been incredibly meaningful: "I'm proud to work for an organization that not only wants to make a difference in the world but that puts its money where its mouth is. Our AI for Good program is truly one-of-a kind—we're combining the world's smartest data science talent with the most powerful AI platform to build long-lasting solutions to some of the world's toughest challenges."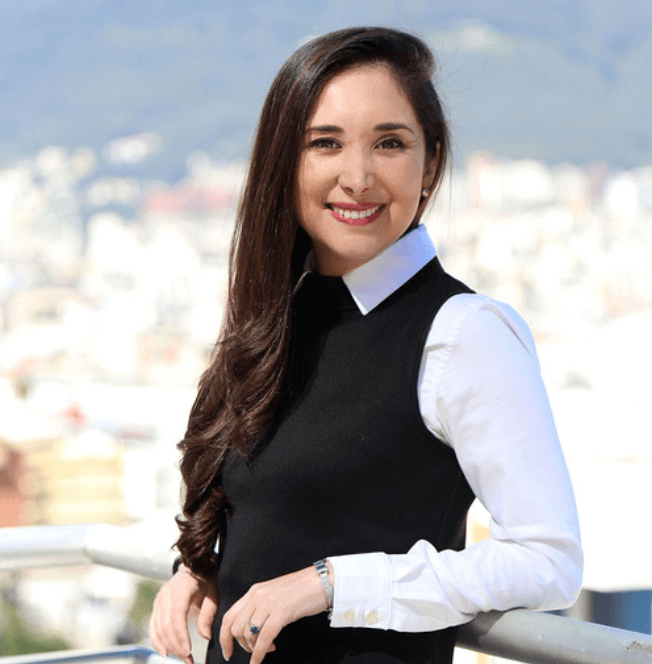 After several months of research, planning and hiring, the rest of our team was fully assembled. Belén Sanchez, a data scientist hired to be dedicated to the AI for Good program, brought years of expertise in the social and humanitarian space to the table: "I joined DataRobot after working for 12 years promoting inclusive social and economic change with governments and international organizations around the globe. I believe this is a unique opportunity to accelerate the discovery and deployment of AI solutions to urgent social, environmental and economic problems."
Natalie Bucklin found a way to marry her expertise in data science with her passion for nonprofits, having served on the board of directors for a nonprofit in DC and volunteered with Compass, a pro-bono consulting group, for a number of years.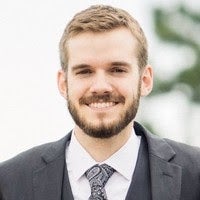 Paul Fornia, another of our dedicated data scientists, explained why he was drawn to this program simply: "Who wouldn't want to spend their day getting to solve important social problems, while also getting to work at the forefront of AI and Machine Learning?"
The program publicly launched in July. We began accepting applications immediately with an open request for proposals on our site (apply here). As the first round came in, our team met with GlobalGiving at their office and with Brian Banks (Director of Strategic Initiatives at the Global Water Challenge) to carefully evaluate applications and select awardees. Our criteria were scalability, sustainability, impact, and machine learning applicability—which more than fully describes the strong use cases presented by our first program participants. Now most of these projects are underway, in the early phases of data acquisition and modeling. Let's take a moment for a few words on each.
Meet the Participating Organizations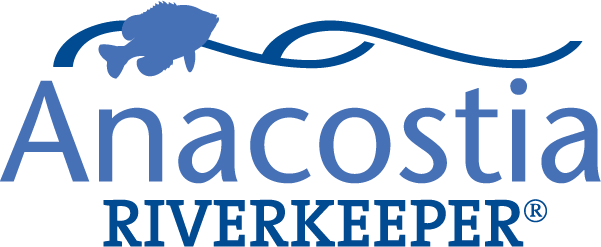 Anacostia Riverkeeper is a non-profit dedicated to protecting the Anacostia River and other waterways in the DC region that recently launched a water quality program for measuring E. coli samples at sites throughout the DC area. DataRobot and Anacostia Riverkeeper will build a forecast of E. coli levels for the Anacostia River to be able to predict the state of the river on a given day, and potentially extend the methodology to other Riverkeeper organizations and their waterways around the country and the world. Paul is leading our data science team for Anacostia Riverkeeper, and said, "As someone who often enjoys kayaking and hiking in and around DC's rivers, I have a lot of respect for the efforts of this team. If our efforts can be expanded to other urban Riverkeeper organizations in the US, or even around the world, the impact could be truly massive."

DonorsChoose makes it easy for anyone to help a classroom in need, moving us closer to a nation where students in every community have the tools and experiences they need for a great education. They will use DataRobot to predict teacher and donor churn within the platform.  Due to the scale of the platform, increasing donor and teacher retention by a few percentages could lead to hundreds of thousands in additional funding distributed to more schools and reaching tens of thousands of more students in a given year. Paul said, "It's great working with DonorsChoose because of the scale and breadth of their impact and the massive teacher network they reach every day. Even modest improvements will translate into countless more funded projects, bringing students across the country everything from basic supplies like books and snacks, to art supplies for special needs classrooms, to reading programs for ESL students."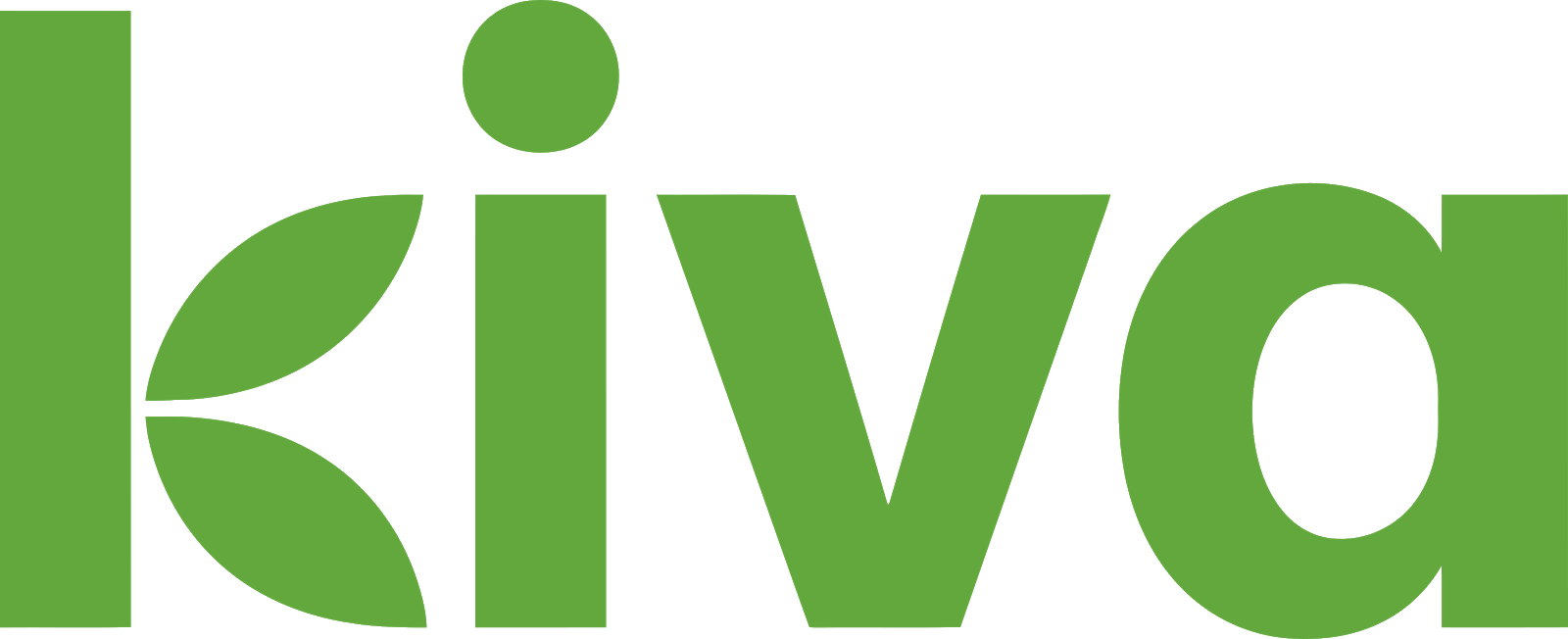 Kiva is a tech non-profit organization that has built a crowdfunding platform enabling lenders to provide microloans to about two million low-income entrepreneurs in about 80 countries; it will use DataRobot to predict and promote loans that have a high likelihood of not funding fully and therefore potentially expiring. Decreasing expiring or unfunded loans will lead to tens of thousands more loans being distributed to low-income entrepreneurs. Microloans have proven to be an incredible solution to a hard problem in the developing world, where low-income entrepreneurs are unable to meet the type of credit history or steady income requirements needed to secure a traditional loan to support a small business. Speaking personally, as one of the data scientists working with their fantastic team, I'm just as motivated by the loans with a more modest purpose—some examples from Kiva: to install a pump for clean water to a family, to pay off an unexpected hospital bill, to buy better fertilizer—that research has shown make a direct impact improving quality of life.

Medical Faculty Mannheim – Heidelberg University is a university hospital that will use DataRobot to better understand the factors and predictors of the World Health Organization's top causes of death using a large multi-year dataset covering tens of millions of hospital visits. Better predictions of mortality could inform doctors, hospitals, or even government agencies. Boris Cordes, the DataRobot account executive overseeing the relationship, said, "They came up with the great idea of leveraging DataRobot to help patients around the globe to survive severe diseases, get better soon and enjoy a healthy and long-lasting life. I can't wait to see first results and the positive impact that these predictions will have on a more intelligent and healthy tomorrow."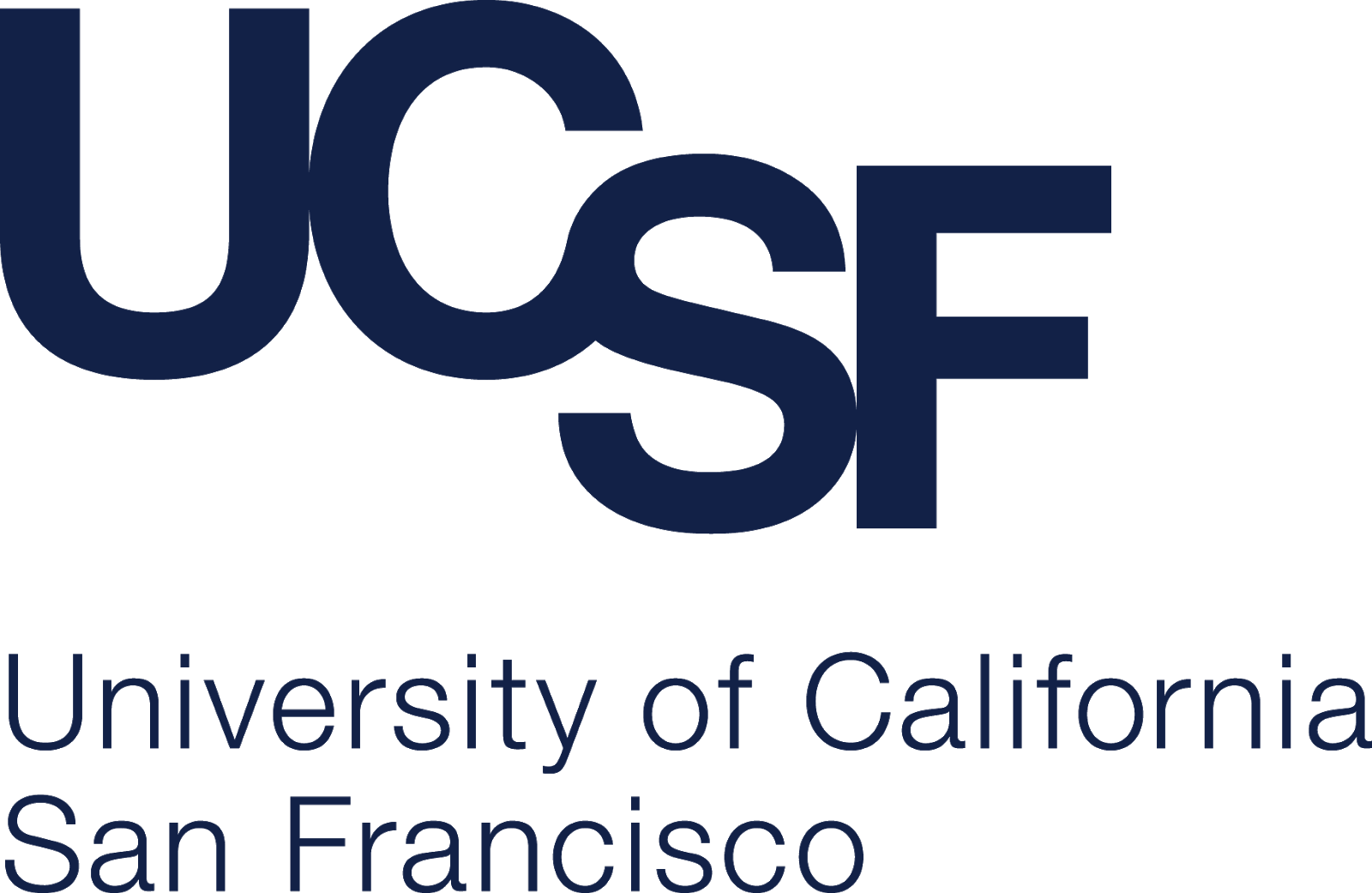 University of California San Francisco (UCSF)'s Brain and Spinal Injury Center (BASIC) is one of the leading research institutions on spinal cord injuries in the U.S.; care providers associated with the institution will use DataRobot to predict patient outcomes in critical situations, allowing for more precise decision-making, building on the hospital's leadership in traumatic brain and spinal injuries. This project also has the potential to refine guidelines for treating traumatic spinal injuries, impacting thousands of patients across the US. Josiah Tubbs, an AI Success Manager at DataRobot volunteering to help run this project, sees his participation this way: "Our purpose in life is to find our gift and give it away to others freely. Our CEO, Jeremy Achin, believes strongly in sharing the gifts we have here. That's why I volunteered to work with UCSF and assist their team to drive research in the area of spinal cord injuries. If we can help even one person recover faster or more fully from an spinal cord injury, by enabling the UCSF research team, then we've accomplished our mission."
Our team will continue to provide updates on their progress. Looking to the future, Natalie said, "Our AI for Good program has existed for less than a year and we've already had applications from over 10 different countries. This demonstrates the demand in the non-profit space for help with solving AI problems." AI for Good: Powered by DataRobot is now rolling admissions, and we will continue to seek new organizations to partner with and pursue machine learning use cases that make the world a better place. Colleen Wilhide, supporting the program from the office from the CEO, summarized, "It's no secret that the opportunities for AI to impact our world are limitless. The ability to amplify and scale the extremely important work of nonprofits around the globe has been paramount to us here at DataRobot, and we're only just getting started."

About the author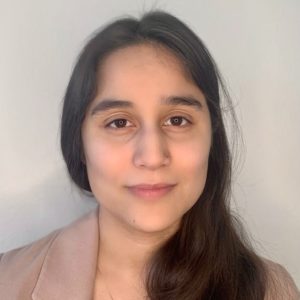 Sarah is an Applied Data Scientist on the Trusted AI team at DataRobot. Her work focuses on the ethical use of AI, particularly the creation of tools, frameworks, and approaches to support responsible but pragmatic AI stewardship, and the advancement of thought leadership and education on AI ethics.
Meet Sarah Khatry
Subscribe to DataRobot Blog
Thank you
We will contact you shortly
Thank You!
We're almost there! These are the next steps:
Look out for an email from DataRobot with a subject line: Your Subscription Confirmation.
Click the confirmation link to approve your consent.
Done! You have now opted to receive communications about DataRobot's products and services.
Didn't receive the email? Please make sure to check your spam or junk folders.
Close