AI for Climate Change and Weather Risk
AI for Climate Change and Weather Risk
Climate change and natural disasters are a concern for both the public sector and commercial organizations. The scale and costs of weather disasters in the U.S. is substantial and growing. From 2018 to 2020, the U.S. experienced 50 independent weather and climate disasters that cost over $1 billion each. In the past three decades, the National Oceanic and Atmospheric Administration (NOAA) estimates that climate and weather disasters have cost the U.S. over $1.875 trillion.
The DataRobot team has proven experience supporting weather and climate applications like identifying clean drinking water, fighting forest fires, and enabling renewable energy companies. The DataRobot AI Platform can also help identify infrastructure and buildings at risk of damage from natural disasters. In 2017, Hurricane Harvey struck the U.S. Gulf Coast and caused approximately $125 billion in damage. In this blog post, the DataRobot team will demonstrate the potential of the DataRobot AI Platform to aid in both proactive and reactive disaster response using the wide range of features available on the platform.
The Datasets
DataRobot enables the user to easily combine multiple datasets into a single training dataset for AI modeling. DataRobot also processes nearly every type of data, such as satellite imagery of buildings using DataRobot's Visual AI, the latitude and longitude of buildings using DataRobot's Location AI, tweets with geotagged locations using DataRobot's Text AI, and a variety of other details such as the home price, whether it was previously flooded, when it was built, and elevation. DataRobot combines these datasets and data types into one training dataset used to build models for predicting whether a building will be damaged in the hurricane. In this example, the training dataset only includes information that was known before Hurricane Harvey hit the Gulf Coast to provide proactive predictions about which structures were most vulnerable.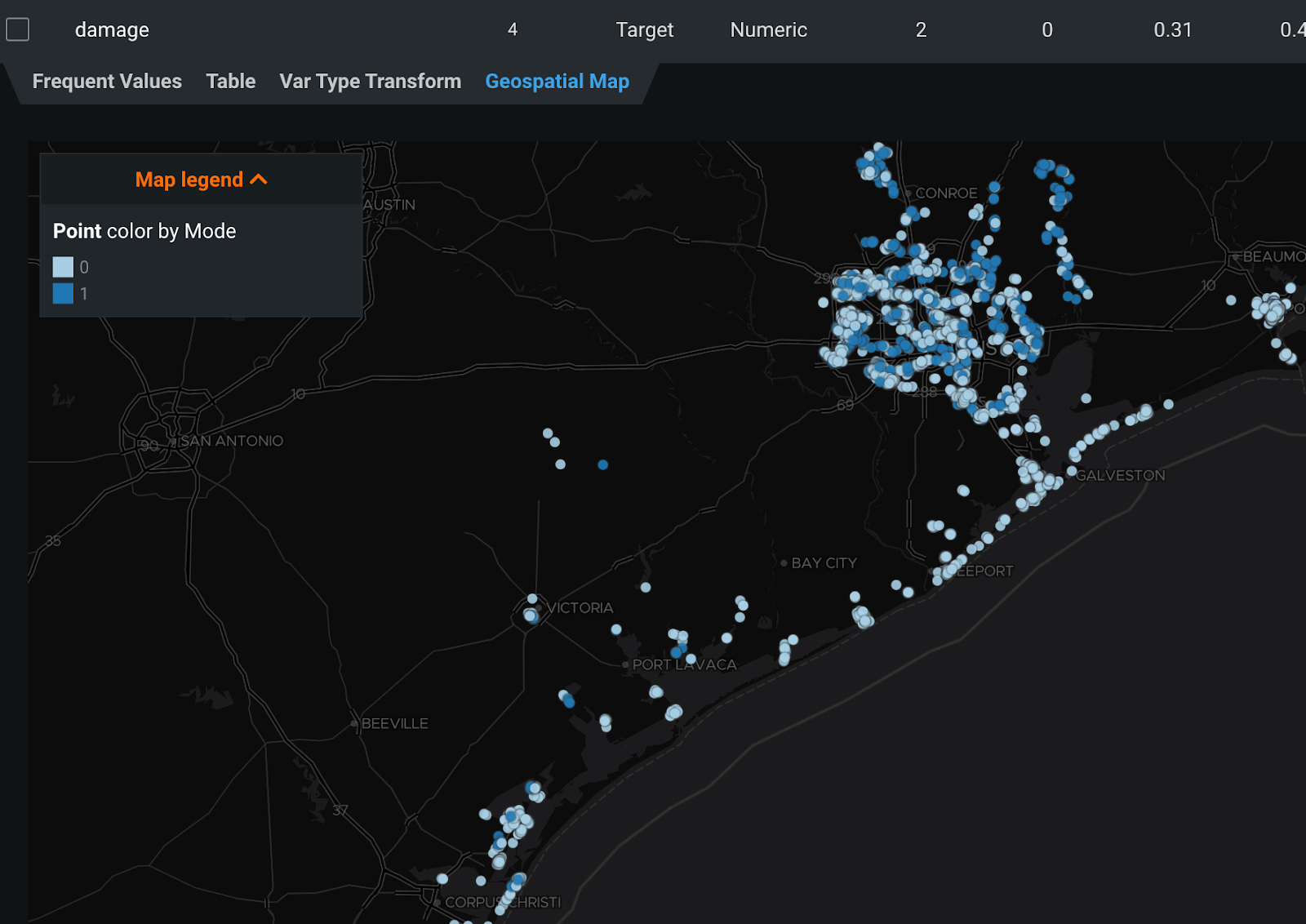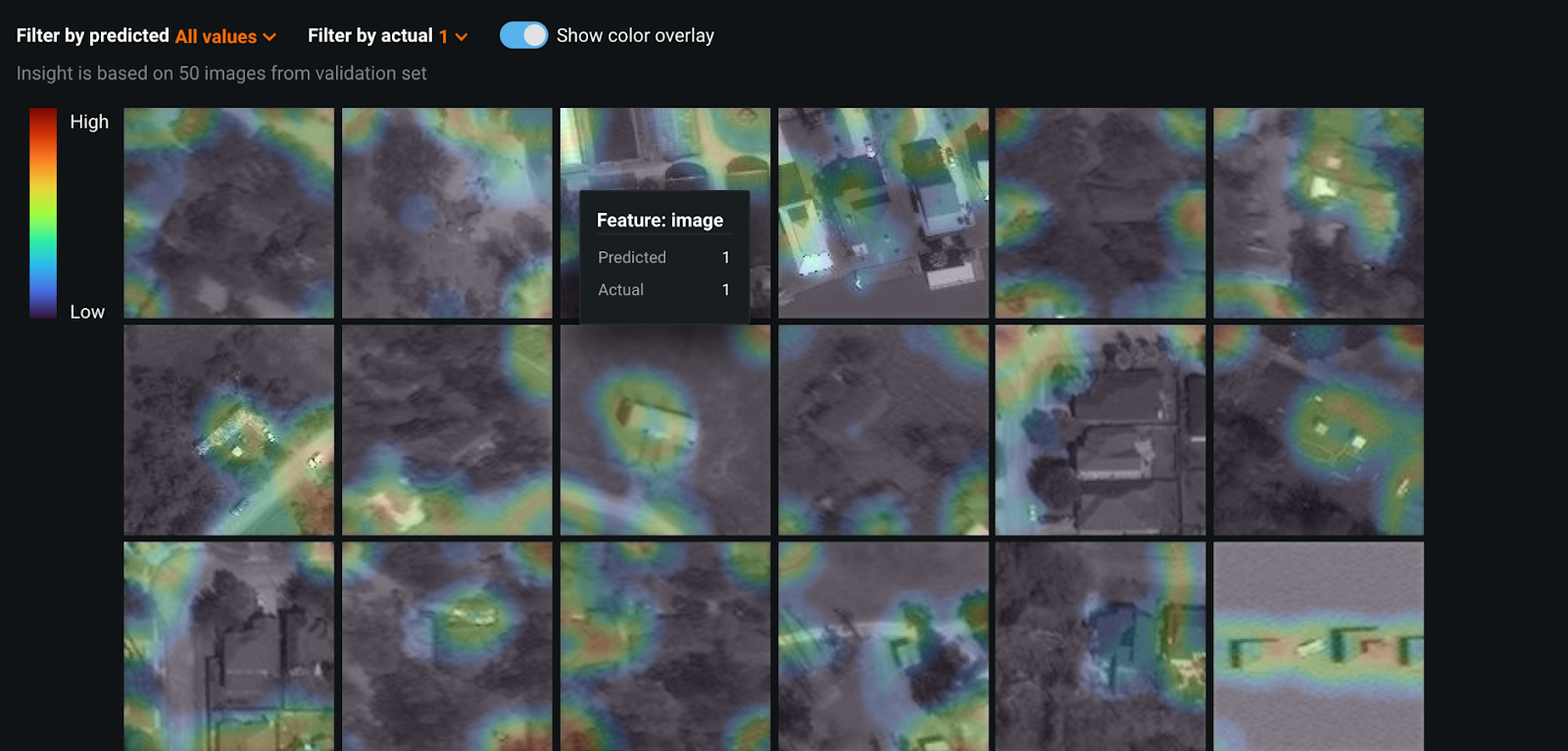 Quickly and Easily Build Models
DataRobot's AutoML rapidly builds and compares hundreds of models using customized model blueprints. Using either the code-centric DataRobot Core or no-code Graphical User Interface (GUI), both data scientists and non-data scientists such as risk analysts, government experts, or first responders can build, compare, explain, and deploy their own models. In less than a day, DataRobot produced a damage-prediction model that correctly predicted damaged properties 87% of the time and performed especially well at predicting which 30% of homes were most at-risk of damage from Hurricane Harvey. DataRobot's Explainable AI features like Feature Impact inform the user that the satellite imagery is the most important factor in determining damaged homes for the top-performing model.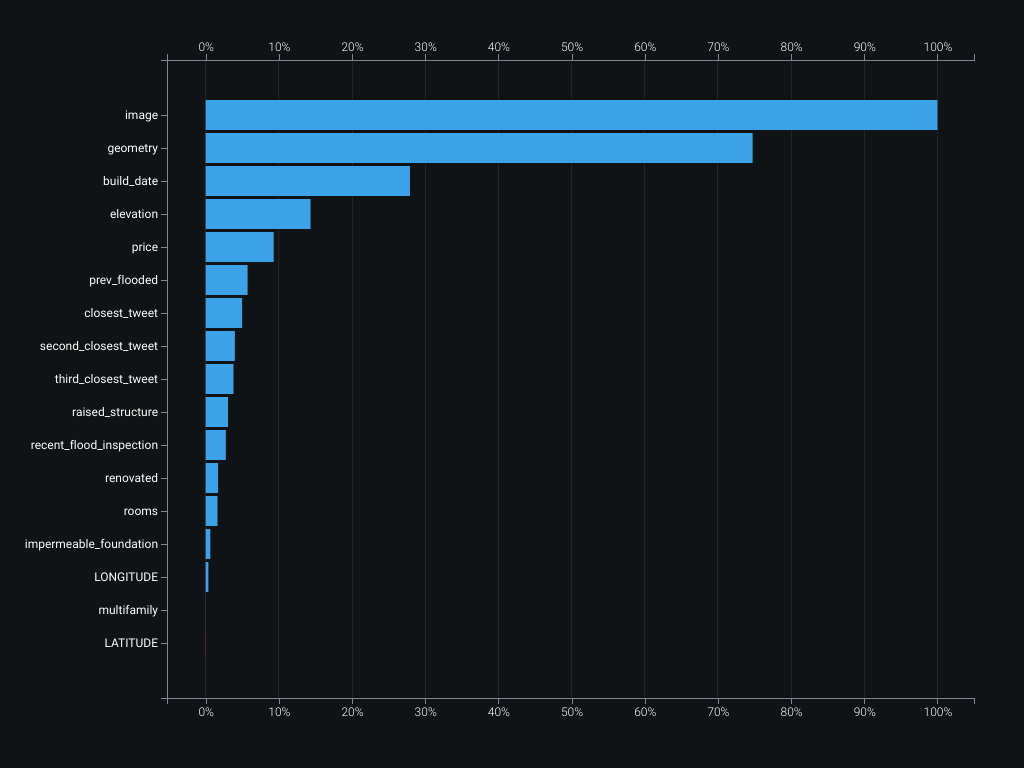 Other Disaster Applications for DataRobot
With DataRobot, professionals and organizations impacted by natural disasters can solve an array of difficult predictive analytics questions and rapidly gain value from their data. Some additional DataRobot applications include the following:
Predicting fraudulent insurance claims
Predicting infrastructure resiliency
Predicting electrical grid demand
Predicting demand requirements for critical supplies
Predicting staffing requirements for emergency responders
Predicting outages in communications systems
Predicting most at-risk communities
Contact a member of the DataRobot team to learn more and see how your organization can become AI-driven.
About the author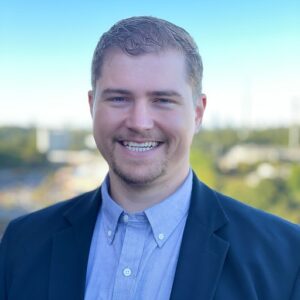 Meet Chris Heller
---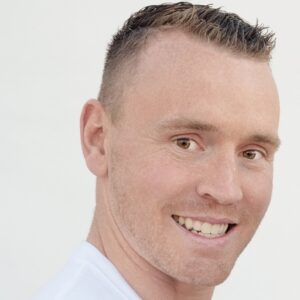 Meet Robbie Mackness
---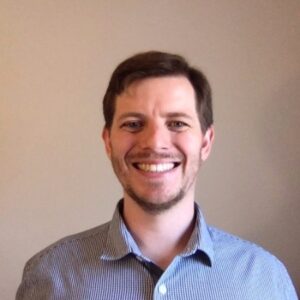 Meet Robert Annand
Subscribe to DataRobot Blog
Thank you
We will contact you shortly
Thank You!
We're almost there! These are the next steps:
Look out for an email from DataRobot with a subject line: Your Subscription Confirmation.
Click the confirmation link to approve your consent.
Done! You have now opted to receive communications about DataRobot's products and services.
Didn't receive the email? Please make sure to check your spam or junk folders.
Close