AI Experience Singapore: Embracing AI
AI Experience Singapore: Embracing AI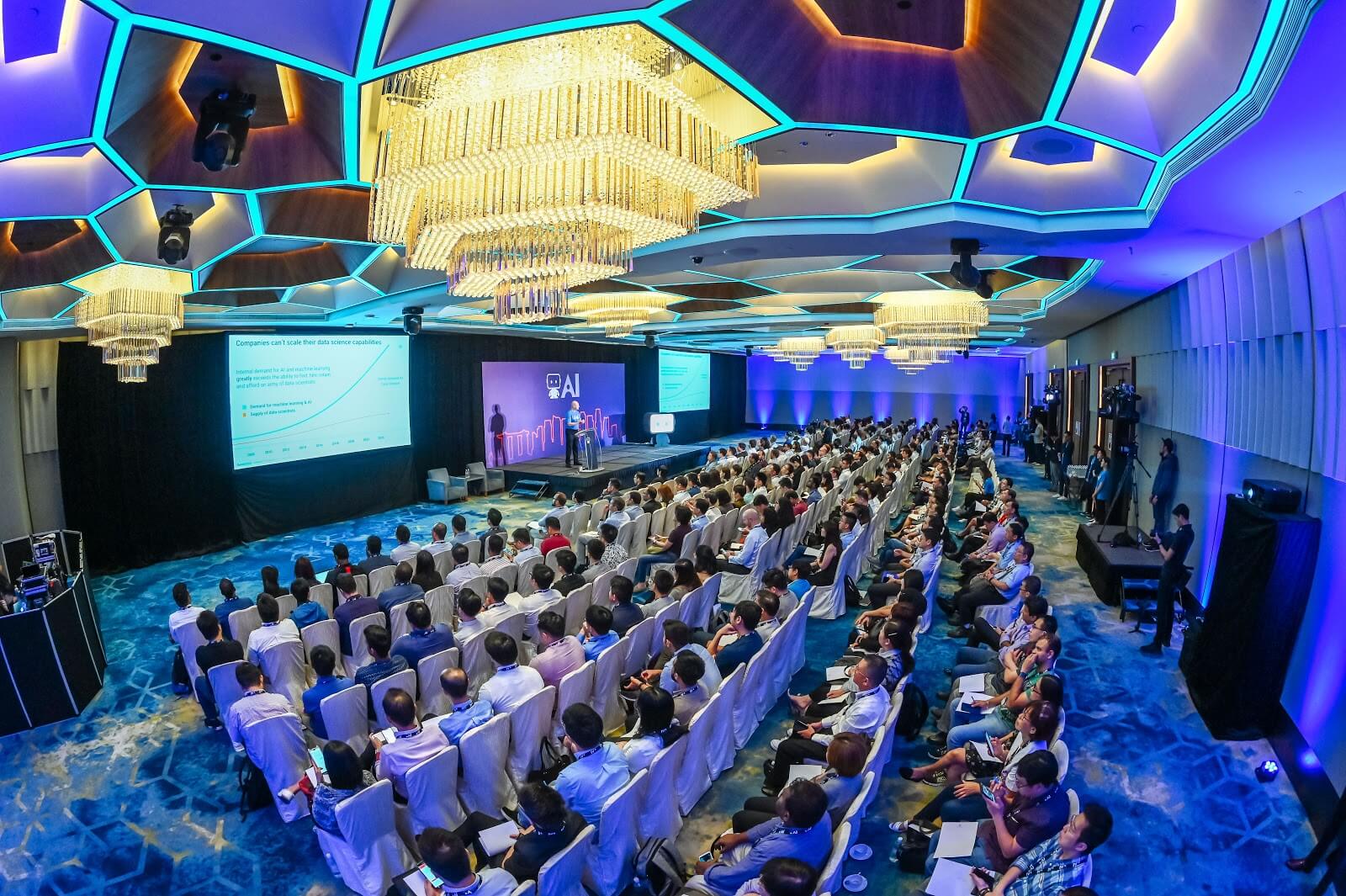 Over the past two years, the DataRobot AI Experience roadshow has made its way around the globe including the ASEAN region. More than 350 like-minded individuals gathered in Singapore for their first-hand experience with transformative AI and automated machine learning.
AI is transforming the economy and market and creating an abundance of opportunities for businesses to research, develop, and deploy AI solutions in Singapore and across the region. Despite this, there remains significant uncertainty about a roadmap for embracing AI, which is made worse by the significant amount of hype surrounding this topic. By bringing together organizations that are using AI, machine learning users, and DataRobot data scientists, AI Experience Singapore presented an opportunity for attendees to see a way forward.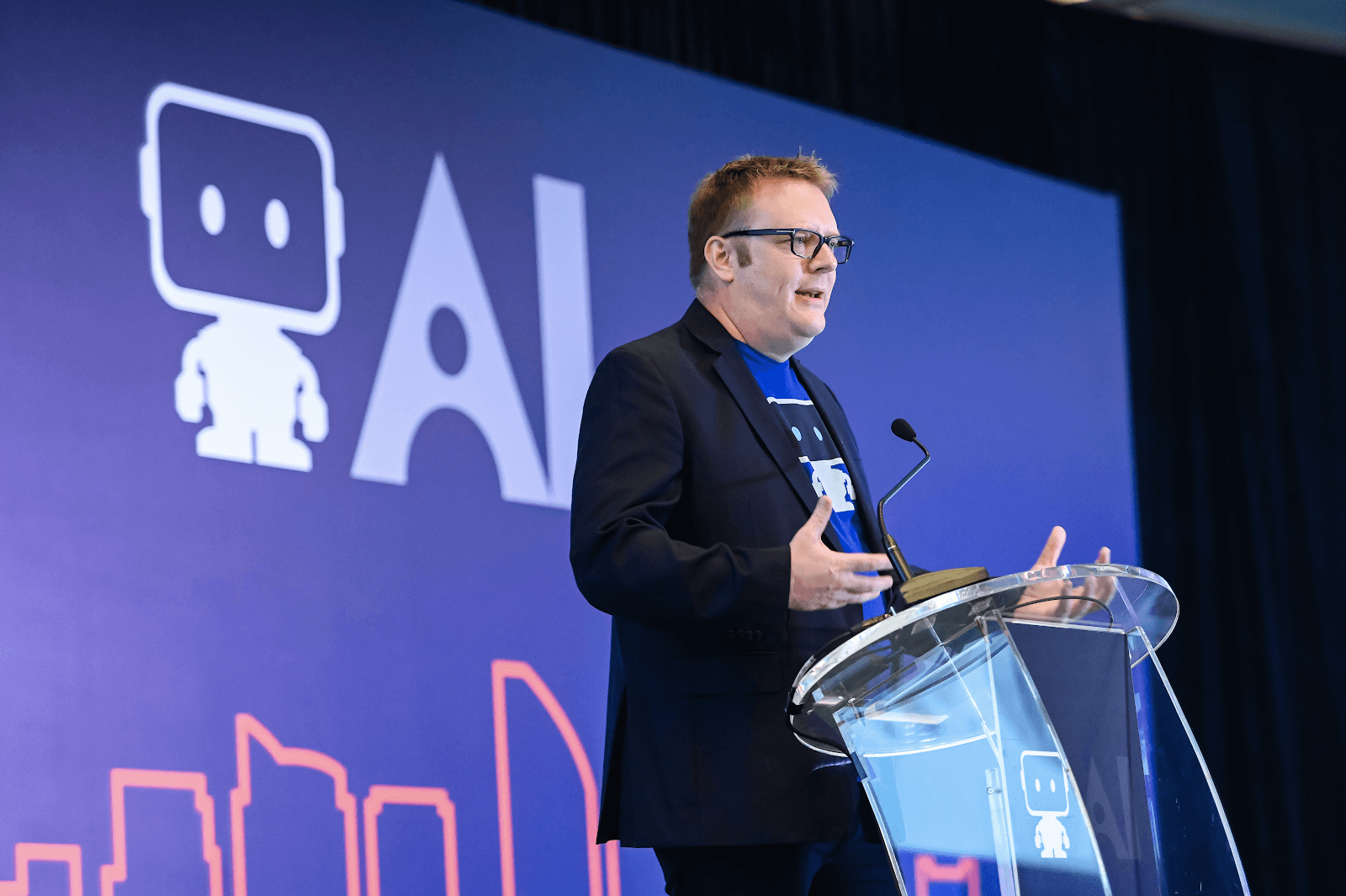 From DataRobot, Tim Young, GM for Asia Pacific, kicked off the event by sharing how organizations are racing to be AI-ready yet facing obstacles on the path to becoming an AI-driven enterprise. It is a disruptive technology revolution yet a vital strategy to implement as AI presents a golden opportunity to every organization's success with impactful AI solutions for improving business value and potentially unlocking more untapped benefits in every sector.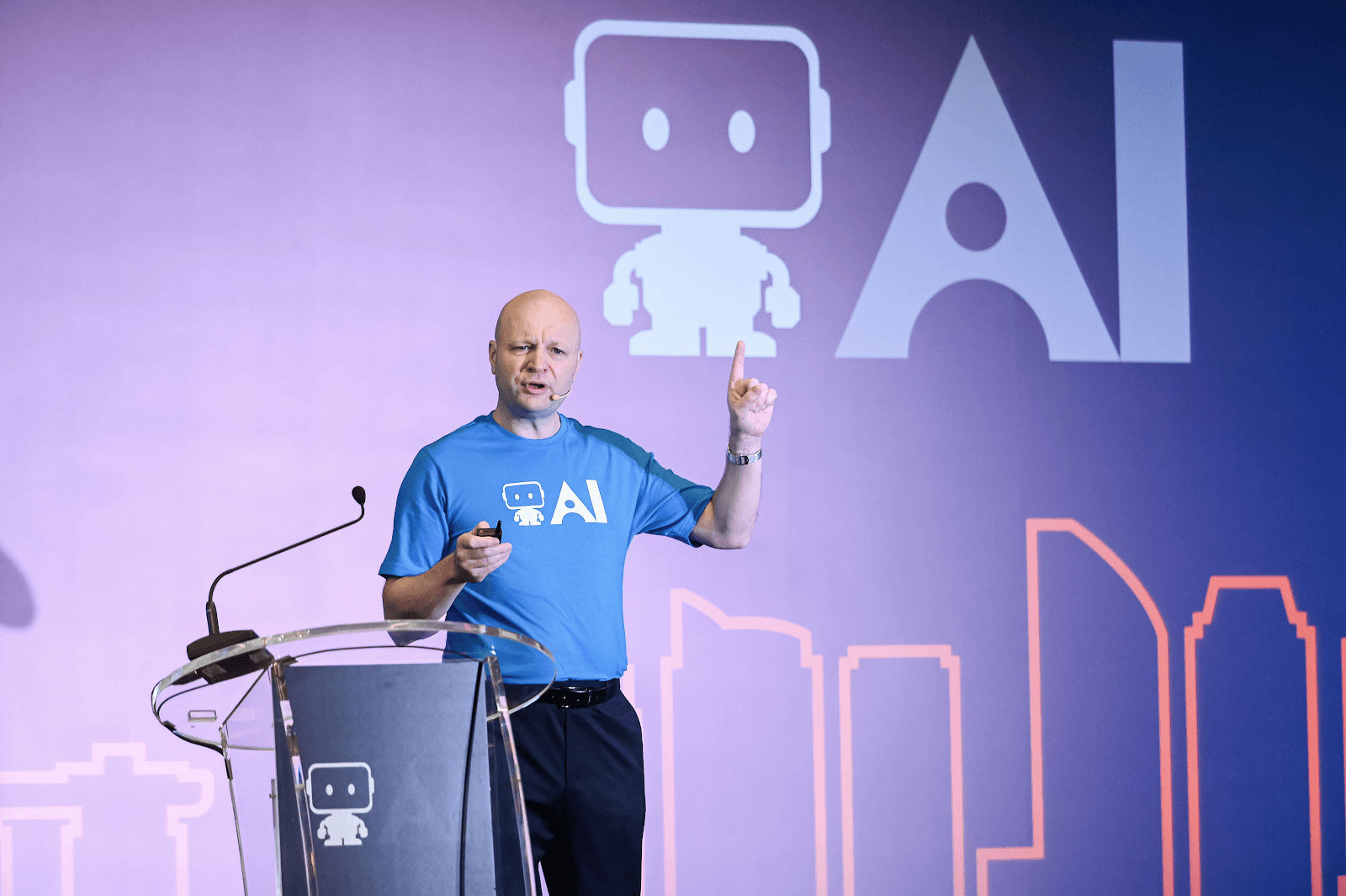 Colin Priest, VP of AI Strategy from DataRobot, spoke about overcoming the challenges of deploying machine learning at scale. He stated a study by IDC in the ASEAN region:
"AI adoption rates are currently on the rise and growth has almost doubled in comparison to last year."
Most businesses in Singapore have high-level eagerness to adopt AI yet face resource constraints and uncertainty to build and deploy their first AI project at scale. Colin also highlighted the need to move beyond the traditional manual approaches of data science. With DataRobot, creating and deploying these projects are made to improve an organization's productivity and efficiency.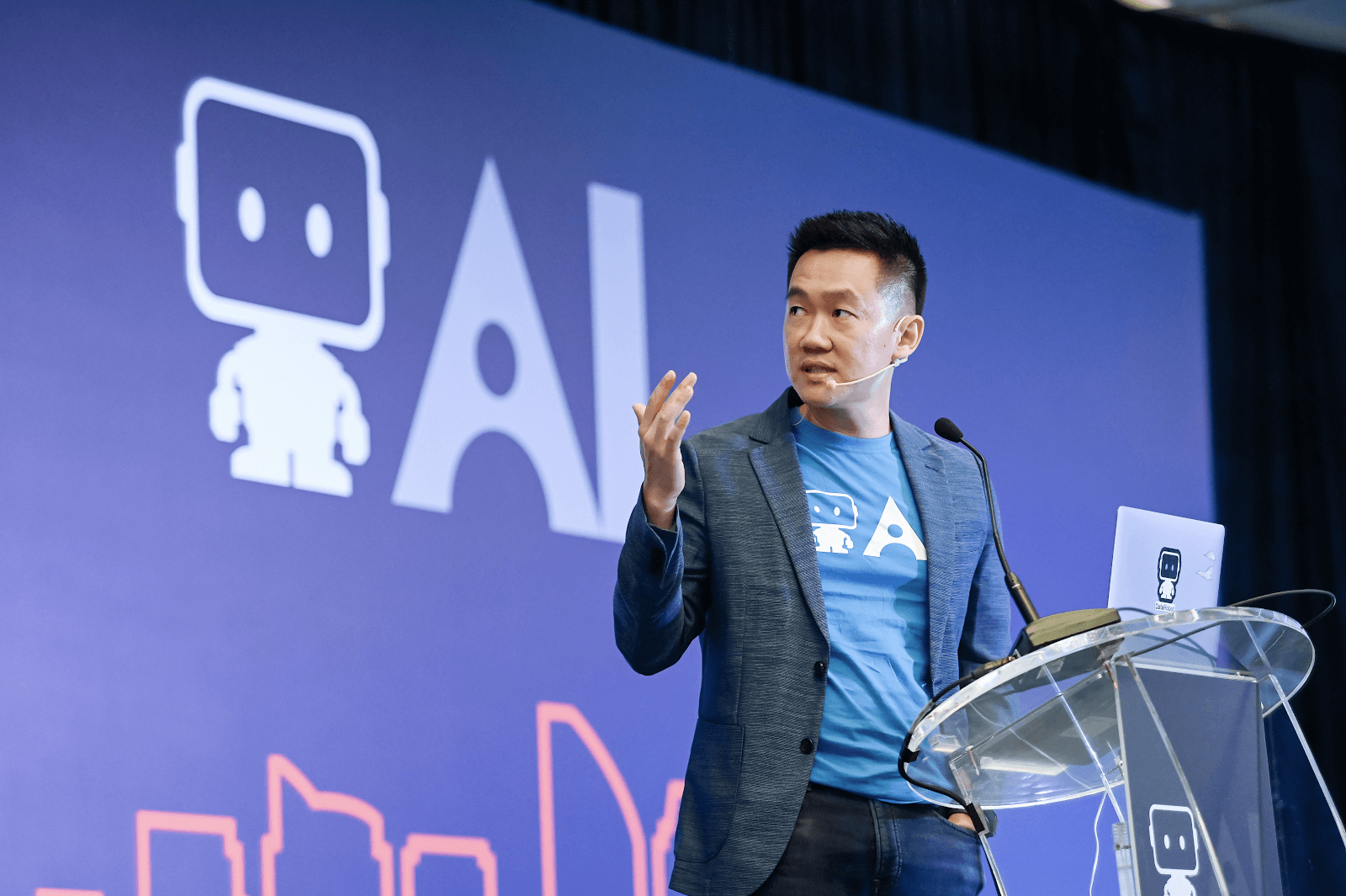 Following the opening keynote, the audience received a live demo of DataRobot's AI platform from lead data scientist, Clifton Phua. He discussed the importance of explainable AI and how values created from a model's prediction should easily translate into business decisions for a team within an organisation without necessarily having data science capabilities.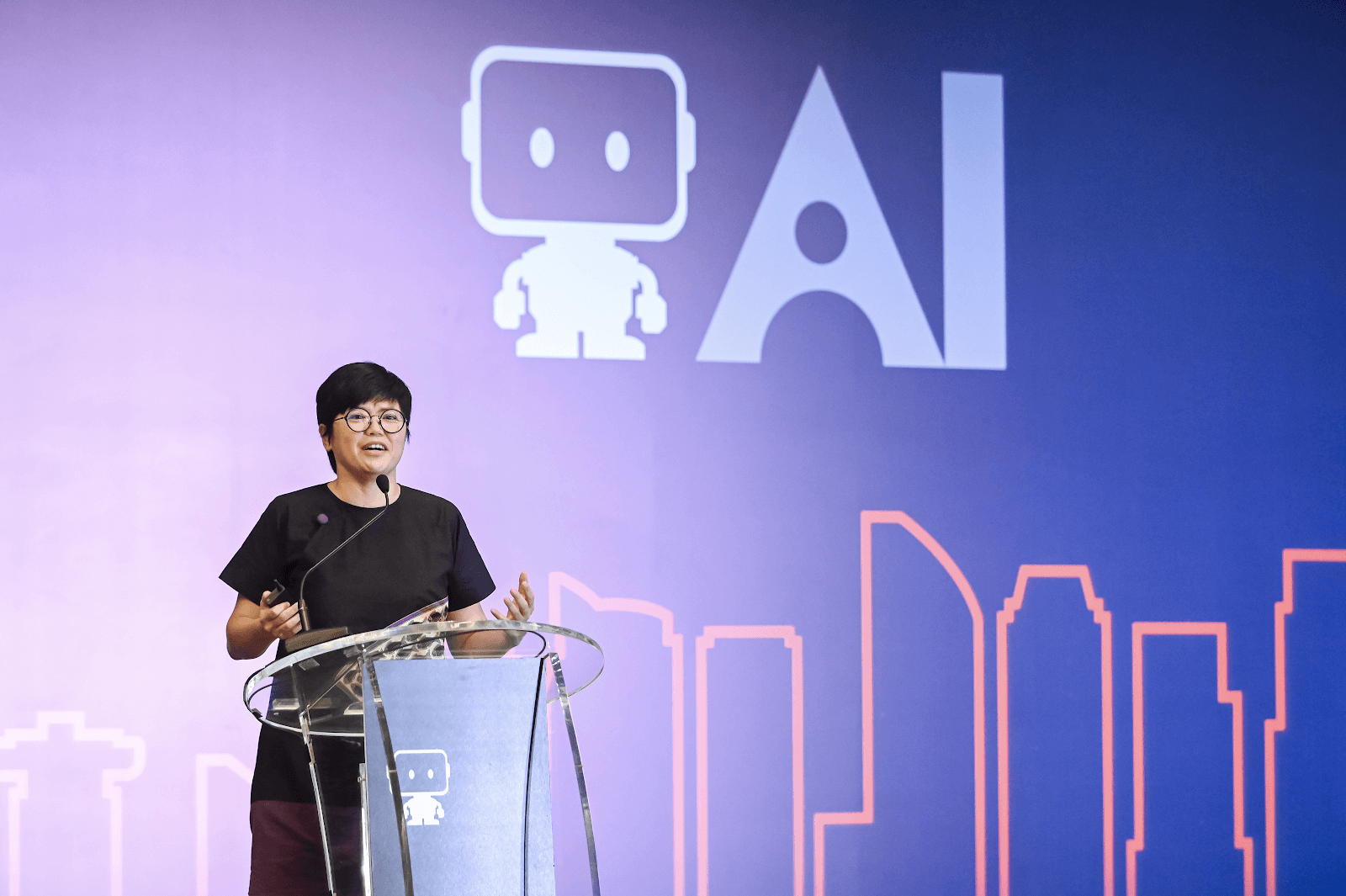 Wan Sie Lee, from Infocomm Media Development Authority of Singapore, shared an overview of Singapore's approach to AI adoption, mapping out plans on how Singapore as a nation will continuously develop and build a trusted ecosystem for AI adoption. She stated that this can be accomplished by establishing a model AI governance framework for businesses in Singapore to scale as well as building an AI-enabled economy.
Customer Speakers
Three of DataRobot's customer speakers in Singapore took the stage and shared valuable insights into their journey towards AI success. Here are some of their key points: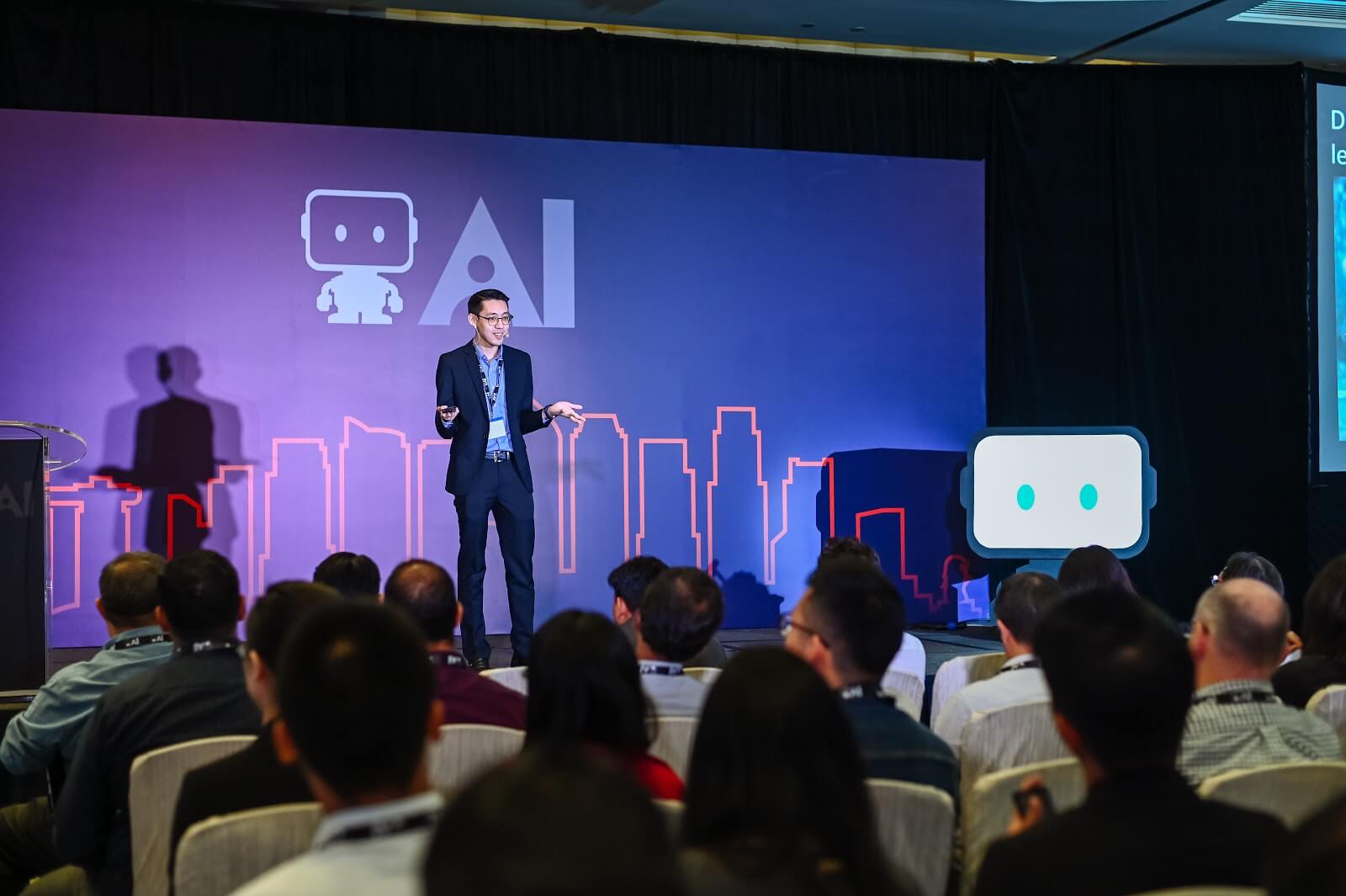 Wei Chyin Tan, Senior Actuarial Manager of NTUC Income
Representing the insurance industry, Wei Chyin shared how DataRobot elevated their experience of automated machine learning adoption by making it less challenging, thus enabling his team to derive new insights on underwriting and pricing decisions.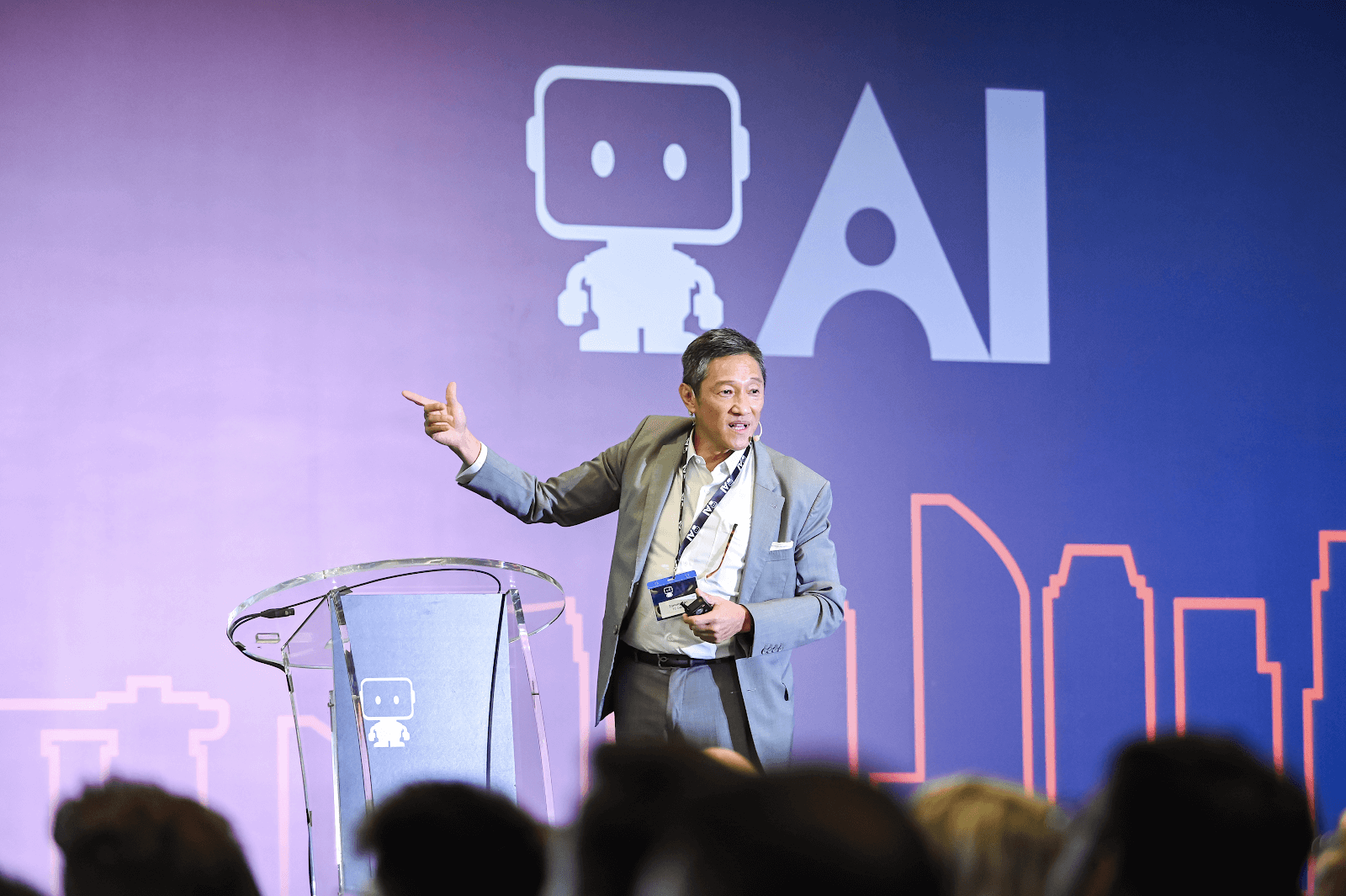 Dr. Tommy Tan, CEO & Co-Founder of TC Capital
From an investment banking perspective, Tommy achieved success by leveraging the DataRobot AI Platform to automate mundane data science tasks and deploying predictive models quickly. As a result, the team can focus their resources on creating new valuation methods. Instead of taking up years, they were able to obtain reliable results in six months.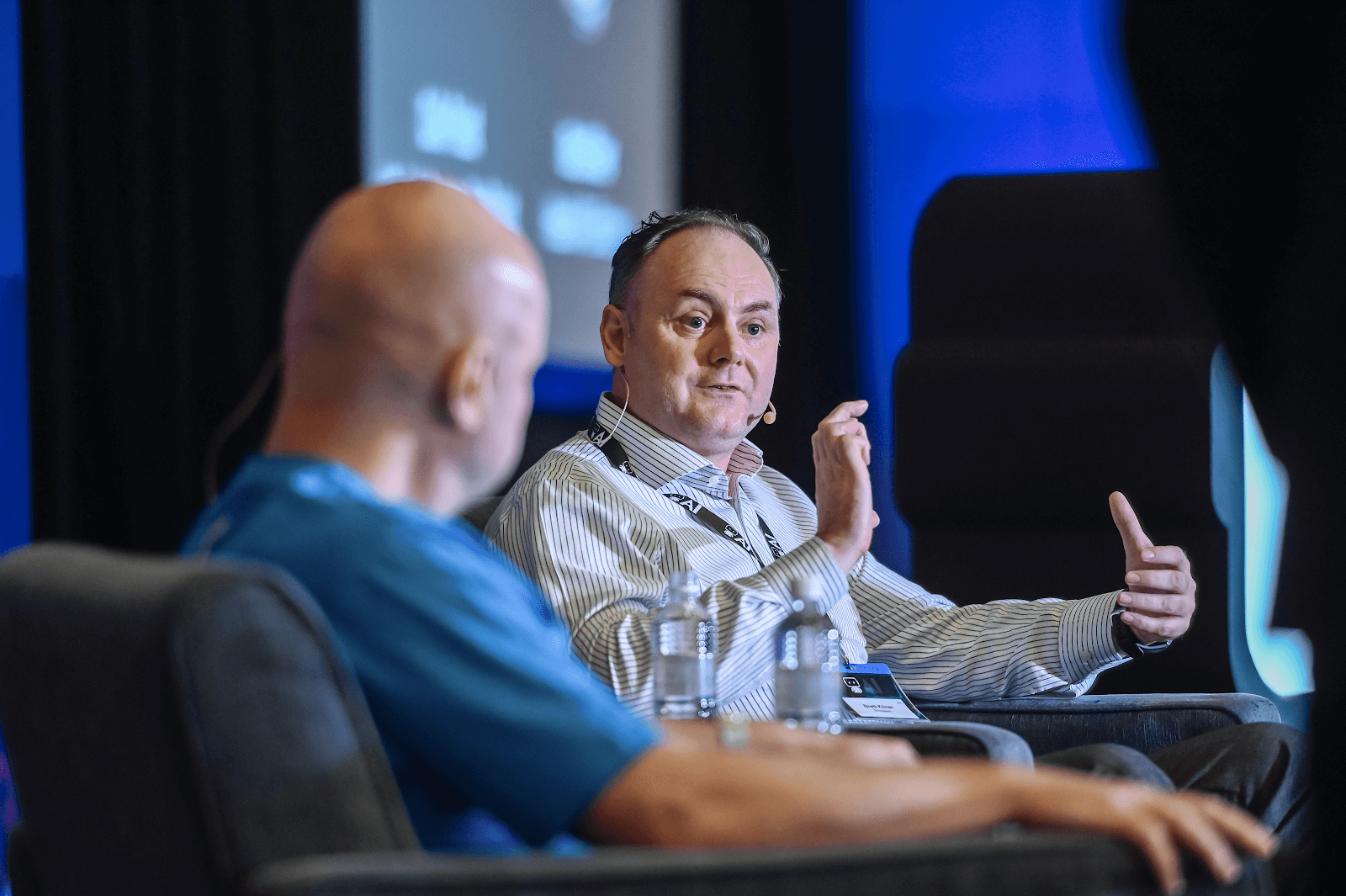 Brett Kilner, Head of AI from Ericsson
Representing a global telecommunication and connectivity organization, Brett shared the stage with Colin to discuss the topic around AI Ethics. Brett strongly believes in collaboration with governments and partners to ensure this transformative technology is used in a way that is explainable and human-centric. Trusted AI should start within the organization by having the values clearly defined and communicated.
Summary
Here at DataRobot, the objective is to help organizations realize their AI-driven vision and ensure that companies are able to achieve their business objectives with a combination of the DataRobot AI platform and expert services. Each speaker from this event reiterated, with the same understanding, the need to embrace AI that aligns with each of their organization's unique values in order to achieve success.

About the author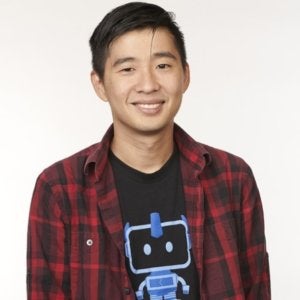 Gareth Goh is the Customer Marketing Manager at DataRobot. He was previously the Web Director at DataRobot, and has also worked at several different tech startups in the Boston area in various marketing roles. Gareth has an M.S. in International Relations and a B.S. in Journalism from Boston University.
Meet Gareth Goh
Subscribe to DataRobot Blog
Thank you
We will contact you shortly
We're almost there! These are the next steps:
Look out for an email from DataRobot with a subject line: Your Subscription Confirmation.
Click the confirmation link to approve your consent.
Done! You have now opted to receive communications about DataRobot's products and services.
Didn't receive the email? Please make sure to check your spam or junk folders.
Close