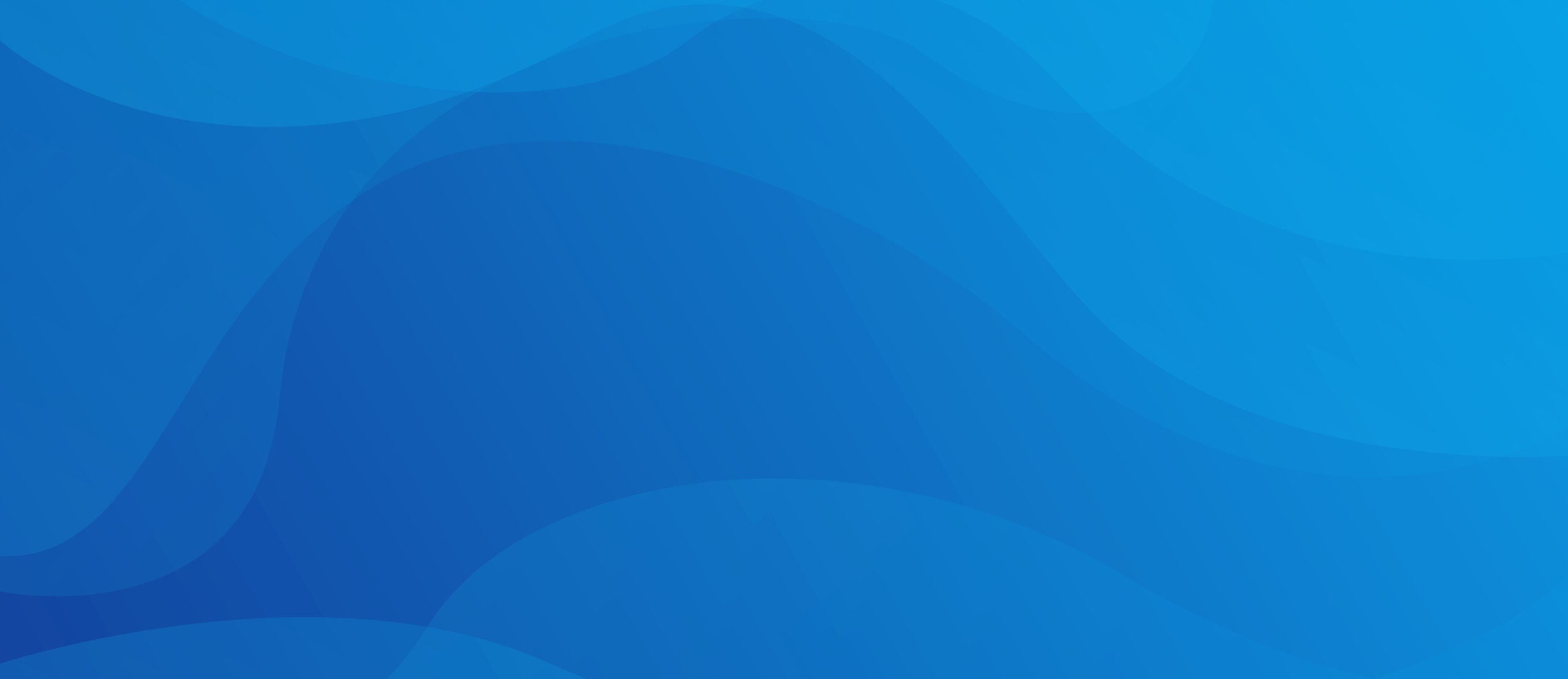 Accelerate Your AI Journey with the DataRobot Partner Ecosystem
Accelerate Your AI Journey with the DataRobot Partner Ecosystem
Now, more than ever, we know you and your AI teams are under pressure to drive significant and measurable business outcomes from your AI investments. And you can't go it alone. Ensuring you have the right technology ecosystem and co-pilots to design and deliver on a winning strategy is critical.
In our recent announcement, From Vision to Value. Creating Impact with AI, we showcased all that we have been doing to help you implement, scale and govern your AI initiatives with the DataRobot AI Platform. Part of the work we've done is to curate a strong AI partner ecosystem made up of technology partners as well as service providers. Together these partners are uniquely positioned to help you de-risk and accelerate your journey up the AI maturity curve, and give you a strong foundation for operationalizing at scale with the DataRobot AI Platform. 
Building the DataRobot Cloud Partner Ecosystem
A modern data and analytics platform is essential to your digital transformation strategy. Our expanded strategic technology partnerships across our cloud and technology make it easy for you to modernize quickly and with confidence. With a commitment to product co-innovation, we are creating new ways for you to maximize your existing technology investments.
When it comes to deployment, the DataRobot AI Platform gives you the ultimate flexibility and choice when it comes to how you want to modernize – whether that's on AWS, Google Cloud or Azure, single-tenant SaaS, on premises or hybrid deployment models – the choice is yours. With the ability to procure DataRobot through cloud marketplaces and using your existing cloud commitment, getting up and running and delivering valuable AI use-cases has never been easier. 
Beyond deployment, successful AI initiatives require flexibility and extensibility when it comes to your ecosystem. In our 9.0 announcement, we introduced even deeper integrations with your existing investments in data platforms, AI frameworks, DevOps tools, application stacks, and business processes. Our co-innovation and platform integrations with cloud services, as well the technology partners like Snowflake, SAP, and Azure Open AI, make it easy for you to leverage all of the rich data in your existing cloud data warehouses and transform it into value-driving ML use-cases at production-level scale. Learn more about these new innovations, and How DataRobot Integrates into a Broad Enterprise Technology Ecosystem (On-Demand).
DataRobot AI Services Partners Help You Get to Value Fast
There is a lot that has to happen in bringing your entire modern ecosystem together, and embarking on or accelerating your AI journey. Thankfully our customers do not have to navigate this complexity alone. Our consulting partners have over a decade of experience delivering thousands of AI projects to customers of all sizes and all over the world.
With proven success delivering on complex, specific and targeted requirements, they know how to ensure your AI initiatives deliver value within your broader digital transformation and modernization strategies. Our strategic AI partners have extensive technology, industry and use case expertise to help you make the most out of the DataRobot AI Platform. With hundreds of expert data scientists, engineers and consultants, they have developed best practices to help make your AI projects successful and result in fast time to value at scale.
No matter where you are in the AI maturity curve, our AI services partners will meet you where you are. Whether you're just getting started and need help identifying which use cases will drive the most value, or helping you build a scalable, well governed full-lifecycle machine learning process, our partners know what you need to get to the next stage in your ML journey. You can find a partner the best for your AI needs, location, or industry requirements in our Partner Finder. If you have any questions, reach out to your DataRobot sales or customer success team and they will help you get connected.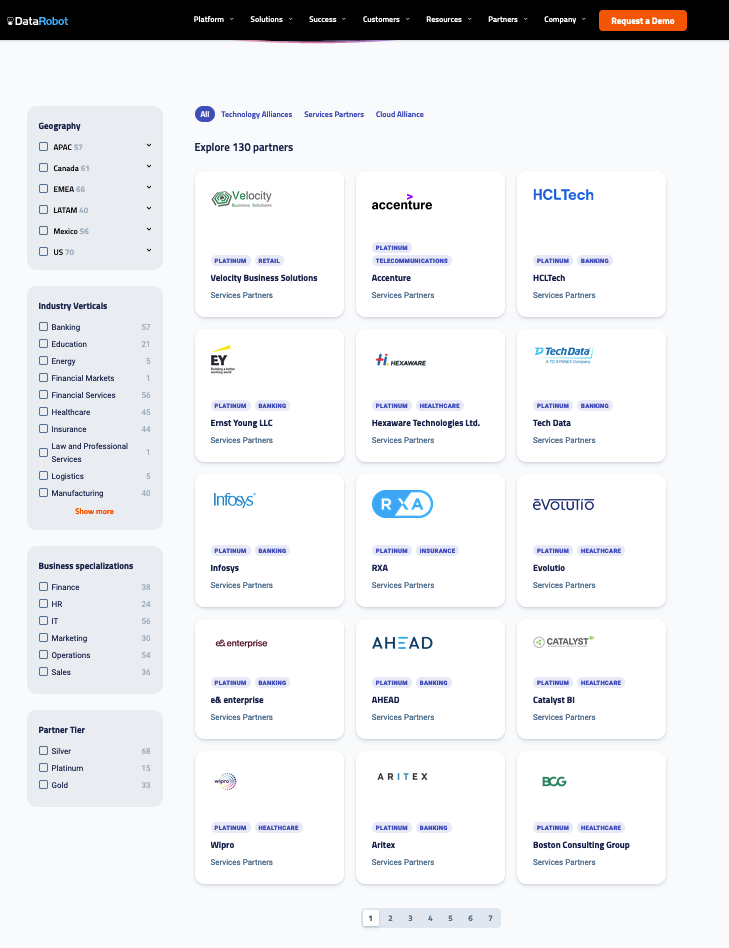 This is just the beginning of what we're working on at DataRobot. Catch up our new offering, From Vision to Value. Creating Impact with AI, and stay tuned for what we're coming out with next.
About the author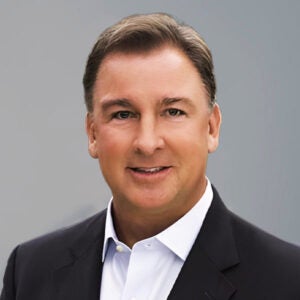 Chris Riley serves as President of Worldwide Field Operations of DataRobot, where he is responsible for accelerating the company's revenue growth and global footprint, bringing DataRobot to organizations across all industries and geographies. Riley previously served as Chief Revenue Officer for Robotic Process Automation (RPA) leader Automation Anywhere, where he led global sales in over 90 countries and managed an ecosystem of over 1,900 partners. Prior to Automation Anywhere, Riley served as President of Global Sales at Dell Technologies, where he was responsible for a multi-billion dollar route to market. Riley also served as Vice President and General Manager for HP's storage business at HPE. Riley lives in Naples, FL with his family.
Meet Chris Riley
Subscribe to DataRobot Blog
Thank you
We will contact you shortly
We're almost there! These are the next steps:
Look out for an email from DataRobot with a subject line: Your Subscription Confirmation.
Click the confirmation link to approve your consent.
Done! You have now opted to receive communications about DataRobot's products and services.
Didn't receive the email? Please make sure to check your spam or junk folders.
Close