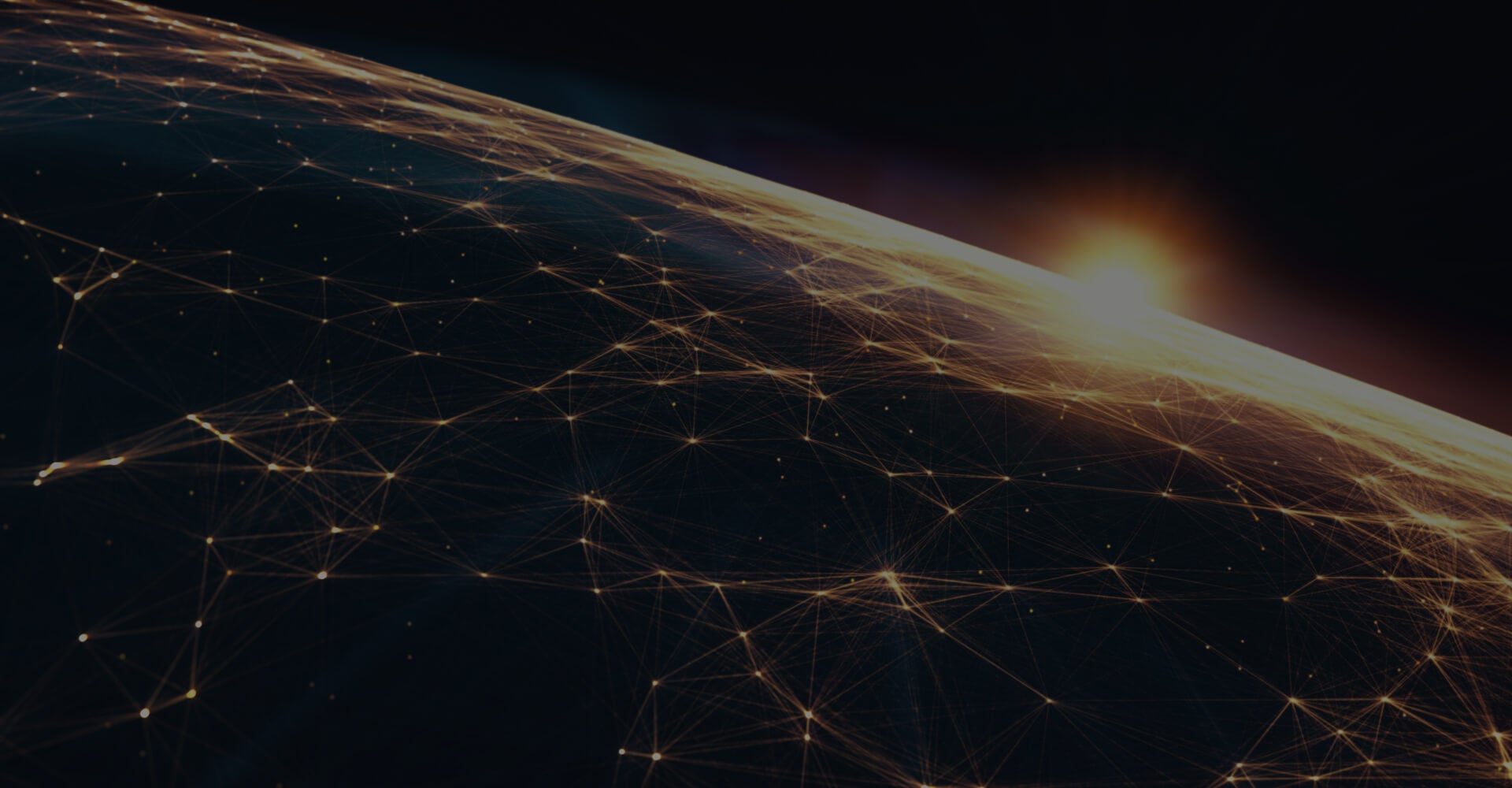 AI in Turbulent Times: A Webinar Series
Across all industries, there are many difficult hurdles to overcome, but AI can help offer clarity. We gathered together our client's most pressing questions and are sharing insights based on our conversations.

We hope webinar series (and resources) will help organizations understand how to navigate the path forward during unprecedented times.
Thank you
We will contact you shortly
Thank You!
We're almost there! These are the next steps:
Look out for an email from DataRobot with a subject line: Your Subscription Confirmation.
Click the confirmation link to approve your consent.
Done! You have now opted to receive communications about DataRobot's products and services.
Didn't receive the email? Please make sure to check your spam or junk folders.
Close
Featured Webinar
AI and machine learning models are trained on historical data, but COVID-19 has changed everything related to existing datasets. Companies are left with many questions, not the least of which is how to generate accurate models based on these extreme conditions. Listen to our AI in Turbulent Times where we break down how to approach AI during challenging times such as these.
Watch the Webinar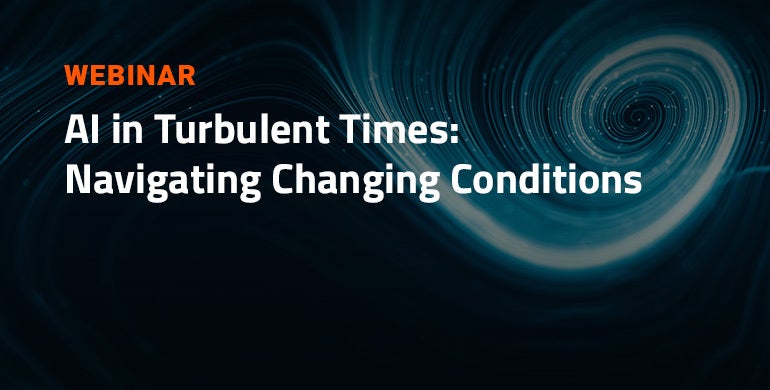 On-Demand Sessions
Learn how AI can help your organization during these unprecedented times. Watch the on-demand webinars with our in-house experts.
Model Building: Using Small Datasets to Build Models
As the global coronavirus pandemic causes major disruptions to communities and the economy, many existing data science models struggle to adapt to these shifts due to a shortage of available data. Listen to our webinar, Using Small Datasets to Build Models, hosted by Customer-Facing Data Scientists Dave Heinicke and Rajiv Shah to learn:
Strategies to build a "cold start" model
Checks to ensure you have a meaningful, consistent signal from limited example
Model insights that you can use to verify a meaningful model fit
New World, Old Model. Now What?
As the world changes and deployed machine learning models lose their power, you need to ensure that your predictions remain relevant and generate value. Join our Data Scientists, Peter Simon and Rajiv Shah, as they walk through the practical steps you can take in a world where the economy is shifting. We will cover:
Assessing what has changed compared to when you trained your model
Making quantitative assessments on how model drivers are changing
Using economic history to inform your assumptions
Tactics and strategies you can use to incorporate revised assumptions into your models
Managing Models in Uncertain Times
Monitoring and managing your production models in normal times is tricky enough. Listen to our webinar hosted by Rajiv Shah and Seph Mard to learn more about ML Ops. We will discuss proven and scalable methodologies for production model deployment, monitoring, and lifecycle management. We will address key questions such as:
How do I maintain high-performing models in production?
How do I know when my production models start to become unreliable?
How do I quickly manage my models once their performance has decayed?
How do I move fast while also increasing scrutiny, compliance, and transparency around your ML Ops processes?
How Can You Navigate These Uncertain Times?