---
I went on a geology field trip that took us to the Himalayas, which was fascinating. That field trip opened my eyes and made me realize this is what I want to do.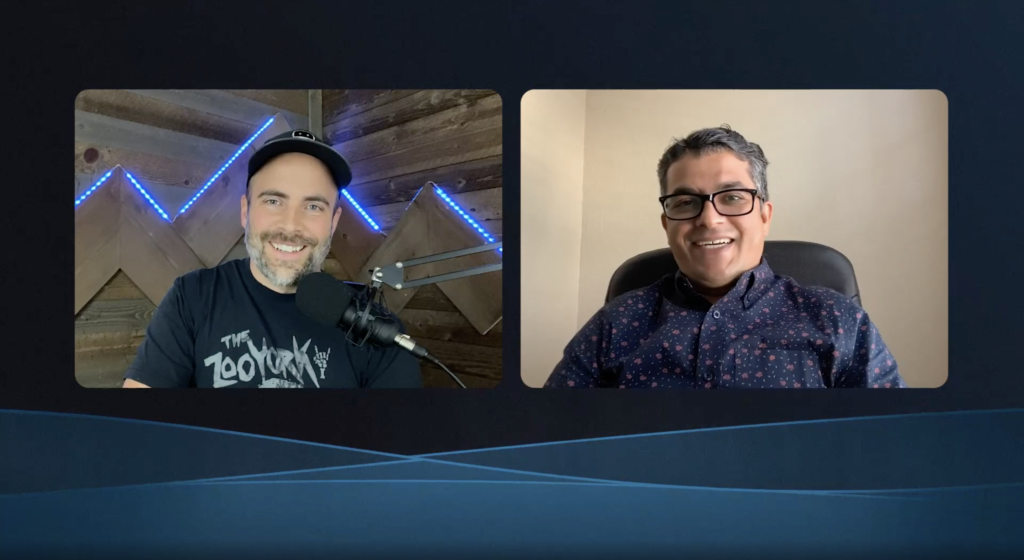 ---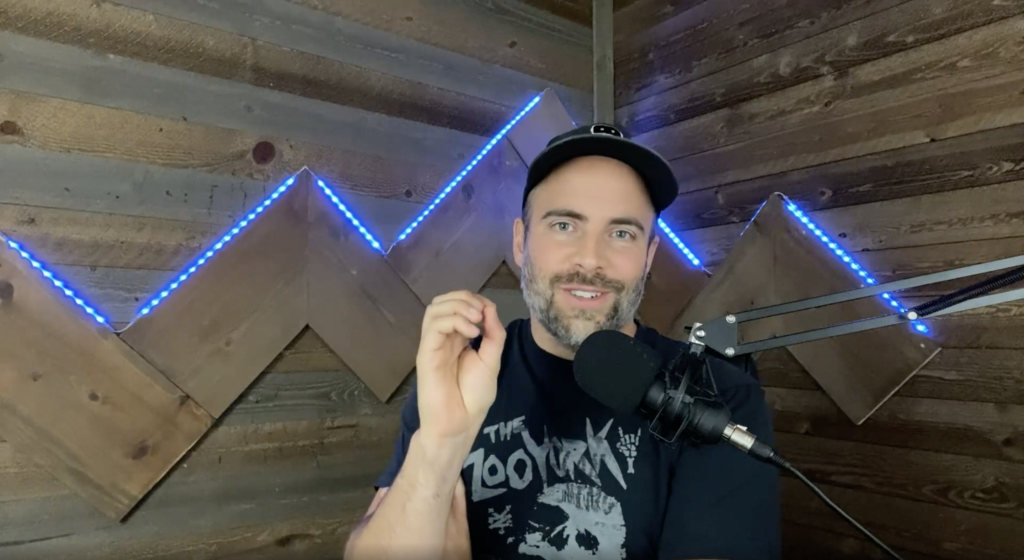 What you are talking about isn't just about accuracy, but with saving lives. I feel like that is the highest bar with the types of problems we can work on with data.
---
The biggest impact we want with our AI projects is to have an impact on the people and to improve the quality of life for people. All lifes, origins, and races all around the globe.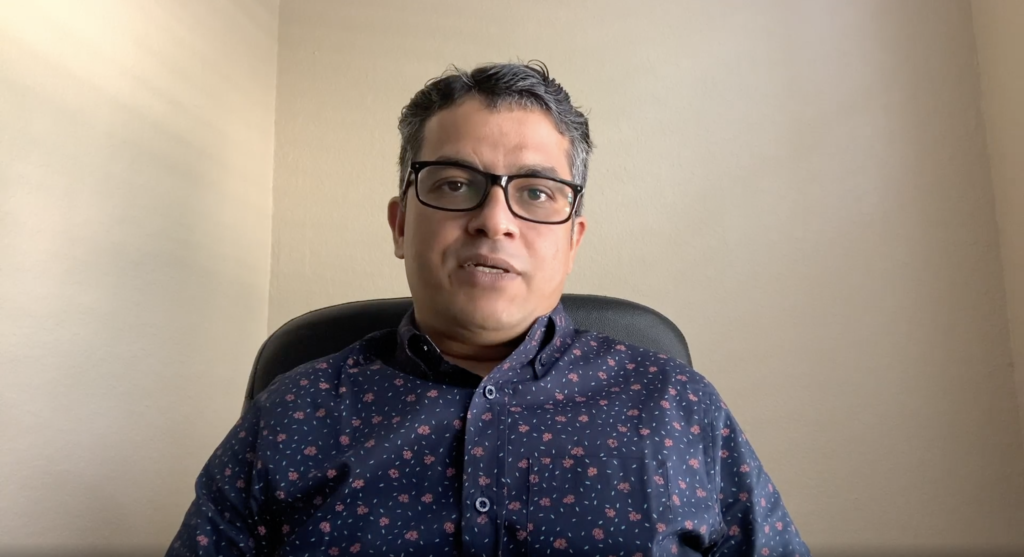 Meet Our Hosts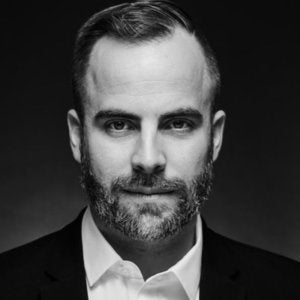 Ben Taylor
Chief AI Evangelist, DataRobot
Taylor started working for Intel/Micron in semiconductor where he spent 5 years. After that, he worked for a hedge fund as a quantitative analyst before joining Sequoia-backed HireVue as their Chief Data Scientist. Taylor co-founded Zeff.ai in 2017 which was acquired by DataRobot in 2020.
Ari Kaplan
AI Evangelist, DataRobot
Kaplan is a leading figure in data science, sports analytics, and business leadership. High profile roles include creating the Chicago Cubs analytics department, President of the investigation into the fate of Holocaust hero Raoul Wallenberg, and President Emeritus of the worldwide Oracle User Group.

Start your journey to a more intelligent tomorrow